With GREEN CAMPUS concept, Universitas Multimedia Nusantara offers a comprehensive learning experience, supported by complete facilities and good environment.
Focusing on Information and Communication Technology (ICT)
Indonesia had ample opportunity to develop ICT for the main capital to develop ICT is creativity. ICT experts in Indonesia are still few and the ICT companies need them a lot. Focusing on ICT, UMN arranges the ICT-based curricula for all programs. UMN students are provided with knowledge about and orientation to the development of ICT in order for them to be ready to face the changes, or even to make the changes.
Saya bersyukur bisa kuliah di UMN dengan tenaga pengajar berkualitas dan kurikulum yang bermutu. Kini saya sudah memulai bisnis saya sendiri dengan support Skystar Ventures yang merupakan inkubator bisnis UMN.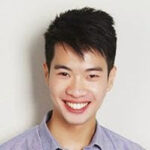 Aland Sinduartha
ALUMNI UMN DESAIN KOMUNIKASI VISUAL ANGKATAN 2009
"Saya mendapat kesempatan untuk belajar banyak hal, mulai dari menjadi asisten dosen hingga mendapat kesempatan dan kepercayaan untuk mewakili UMN dalam perlombaan akuntansi. Hal ini tidak hanya mengasah kemampuan akademis saja tetapi juga menumbuhkan rasa percaya diri dan mentalitas yang kuat dalam diri saya. Pengalaman yang saya dapatkan selama studi di UMN membuat saya bersyukur telah memilih berkuliah di Universitas Multimedia Nusantara", tutupnya.

Chrysan Kirana Warsiman
Alumni UMN mahasiswi angkatan 2010, Fakultas Bisnis Jurusan Akuntansi

"Di program studi Sistem Informasi, saya belajar cara membuat program yang berkaitan dengan sistem produksi, serta bagaimana production cycle yang efektif dan efisien. Saya juga mendapatkan mata kuliah e-bisnis. Saya akui kurikulum di UMN menerapkan teori dan praktek yang sangat berimbang, sehingga sangat membantu saya dalam mewujudkan usaha Batik Kultur."

Dea Valencia
Alumni UMN Sistem Informasi angkatan 2009

Saya senang dan bangga atas keputusan saya memilih UMN dan saya yakin bahwa ke depannya UMN akan menjadi universitas ternama di Indonesia dan juga di mata dunia. Sukses selalu untuk UMN!

Aditya Yulianto
Alumni UMN Teknik Informatika angkatan 2009
The Founder's Commitment
Kompas Gramedia as the founder through Multimedia Nusantara Foundation is committed to develop UMN to be an outstanding university. The commitment is manifested in some real actions such as:
Preparing the facilities like the campus building, laboratory equipment, library, and some other facilities.
Giving a chance to UMN's students to :

Undergo job training during a long holiday for around 2 months in Kompas Gramedia's business units such as Kompas, Gramedia Pustaka Utama (book publishing), Gramedia Printing, Kompas.com (online media), etc.
Undergo internships in Kompas Gramedia's business units.

The two programs above help the students to gain the chance to pursue a career in Kompas Gramedia.

Giving opportunity for the best executives and professionals in Kompas Gramedia to be the lecturers in UMN.
It has been fifty two years for Kompas Gramedia to accompany various generations of this nation. Kompas Gramedia keeps moving dynamically, enlightening people.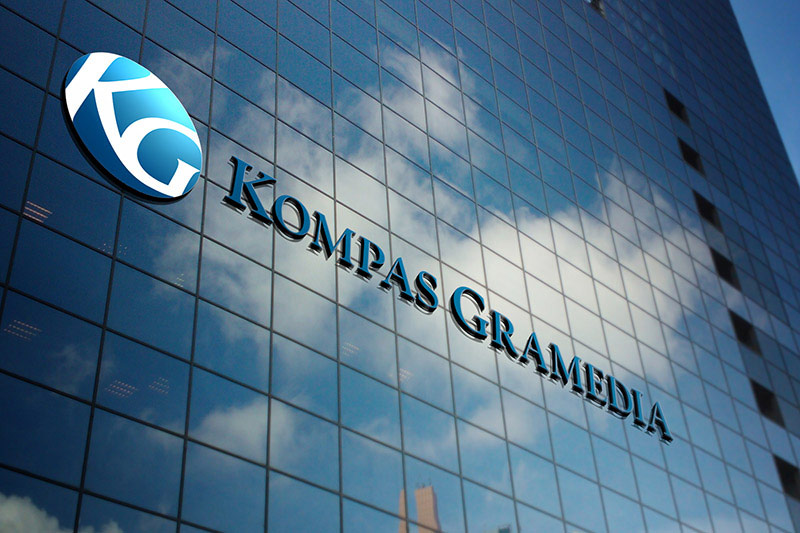 Technopreneurship
UMN does not only educate the students to be ready to become professionals or researchers, but it also educates them to be ready to become entrepreneurs in technology, called technopreneur.
UMN offers business incubator Skystar Ventures program that aims to prepare the students to be formidable entrepreneurs. Guided by well-experienced mentors, the students are prepared to run a business, even since they are still students.
Skystar Ventures' vision is to promote the growth of startup communities in Indonesia. Through experience-based education, Skystar's mission is to guide the participants to finalize the ideas and develop the products efficiently.