Focusing on Information and Communication Technology (ICT)
Indonesia had ample opportunity to develop ICT for the main capital to develop ICT is creativity. ICT experts in Indonesia are still few and the ICT companies need them a lot. Focusing on ICT, UMN arranges the ICT-based curricula for all programs. UMN students are provided with knowledge about and orientation to the development of ICT in order for them to be ready to face the changes, or even to make the changes.

"I am grateful to be able to study at UMN with qualified teaching staff and quality curriculum. Now I have started my own business with the support of Skystar Ventures, which is an incubator of UMN's business."
Aland Sinduartha
Alumni Visual Communication Design 2009
"I had the opportunity to learn many things, starting from being a teaching assistant to earning the opportunity and trust to represent UMN in an accounting competition. This not only sharpened my academic skills but also fostered a strong sense of self-confidence and mentality in me. The experience I've come across during my study at UMN made me grateful that I chose to study at Multimedia Nusantara University ", she concluded
Chrysan Kirana Warsiman
Alumni Accounting 2010

"In the Information Systems study program, I learned how to make programs relate to other production systems, as well as how pursue an effective and efficient production cycle. I also got an e-business course. I admit that the curriculum at UMN applies a balanced study of theory and practices and that it really helped me in comprehend the Batik Culture business."
Dea Valencia
Alumni Information System 2009

"I am happy and proud of my decision to choose UMN and I am sure that in the future UMN will become a well-known university in Indonesia and also in the eyes of the world. Success is always for UMN!"
Aditya Yulianto
Alumni Informatics 2009
The Founder's Commitment
Kompas Gramedia as the founder through Multimedia Nusantara Foundation is committed to develop UMN to be an outstanding university. The commitment is manifested in some real actions such as:
A. Preparing the facilities like the campus building, laboratory equipment, library, and some other facilities.
B. Giving a chance to UMN's students to :
Undergo job training during a long holiday for around 2 months in Kompas Gramedia's business units such as Kompas, Gramedia Pustaka Utama (book publishing), Gramedia Printing, Kompas.com (online media), etc.
Undergo internships in Kompas Gramedia's business units.
The two programs above help the students to gain the chance to pursue a career in Kompas Gramedia.
C. Giving opportunity for the best executives and professionals in Kompas Gramedia to be the lecturers in UMN.
It has been fifty two years for
Kompas Gramedia to accompany
various generations of this nation.
Kompas Gramedia keeps moving
dynamically, enlightening people.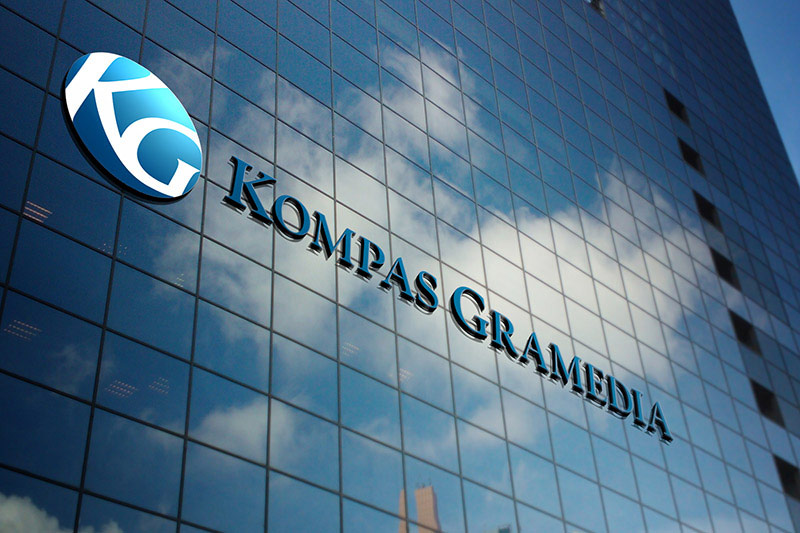 Technopreneurship
UMN does not only educate the students to be ready to become professionals or researchers, but it also educates them to be ready to become entrepreneurs in technology, called technopreneur. UMN offers business incubator Skystar Ventures program that aims to prepare the students to be formidable entrepreneurs. Guided by well-experienced mentors, the students are prepared to run a business, even since they are still students.
Know More : Skystar Ventures
" Skystar Ventures' vision is to promote the growth of startup communities in Indonesia. Through experience-based education, Skystar's mission is to guide the participants to finalize the ideas and develop the products efficiently."