"Green Campus with Modern Facilities"
Come and See Our Facilities!
To support the academic journey, UMN provides numerous complete facilities that's up to date with the highest industrial standards. Through these facilities, students are given the opportunity to interact with the business world in their courses and gain competence needed in the industry world. With all of this simplicity, students are eligible to enroll in a job before graduating.
Wifi Access with Green Environment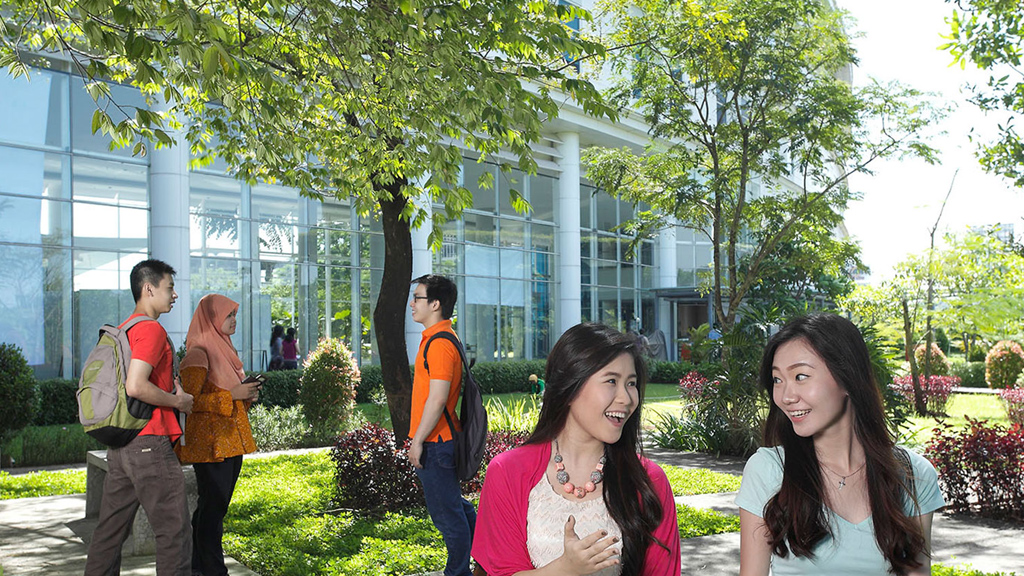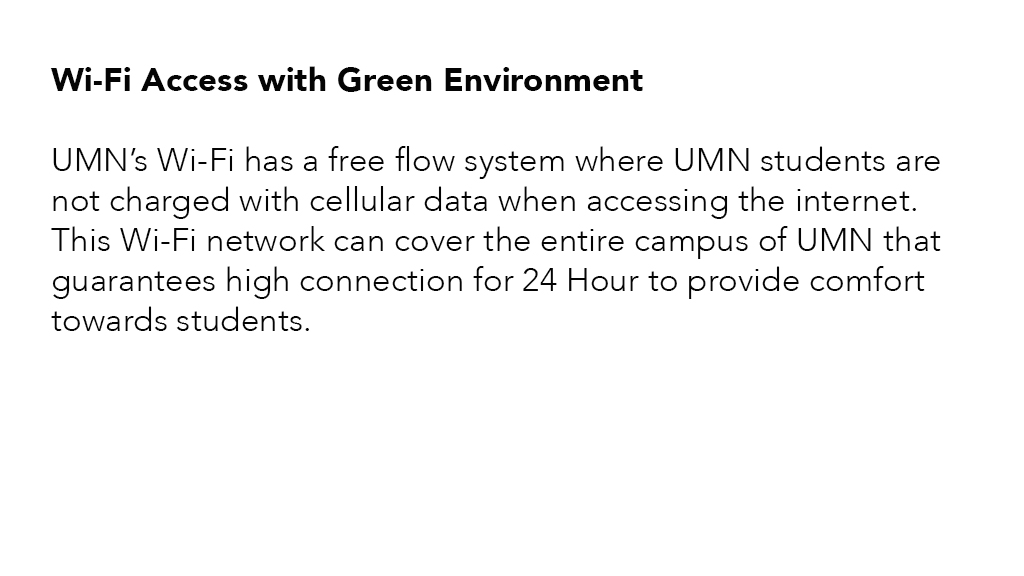 My UMN Account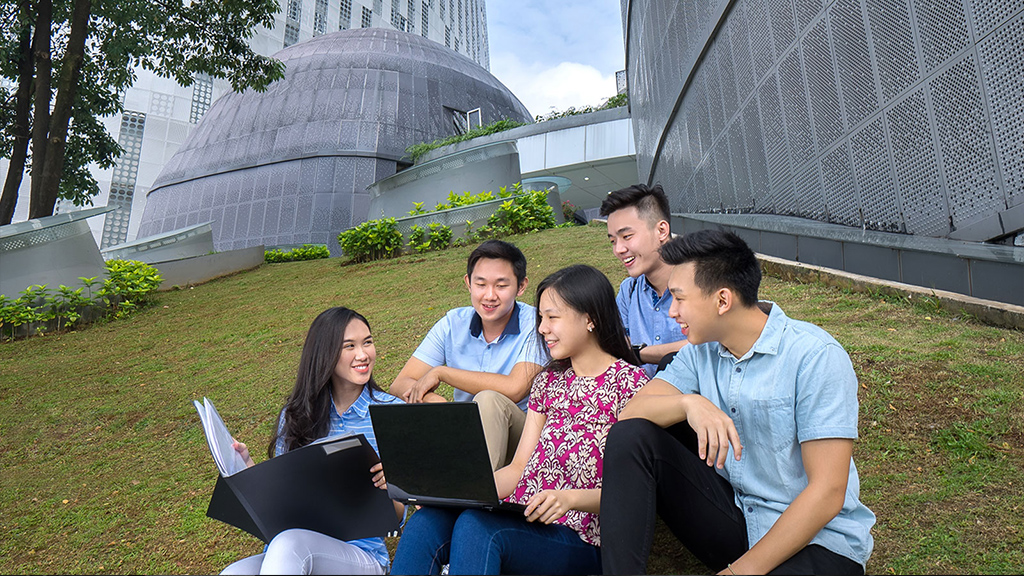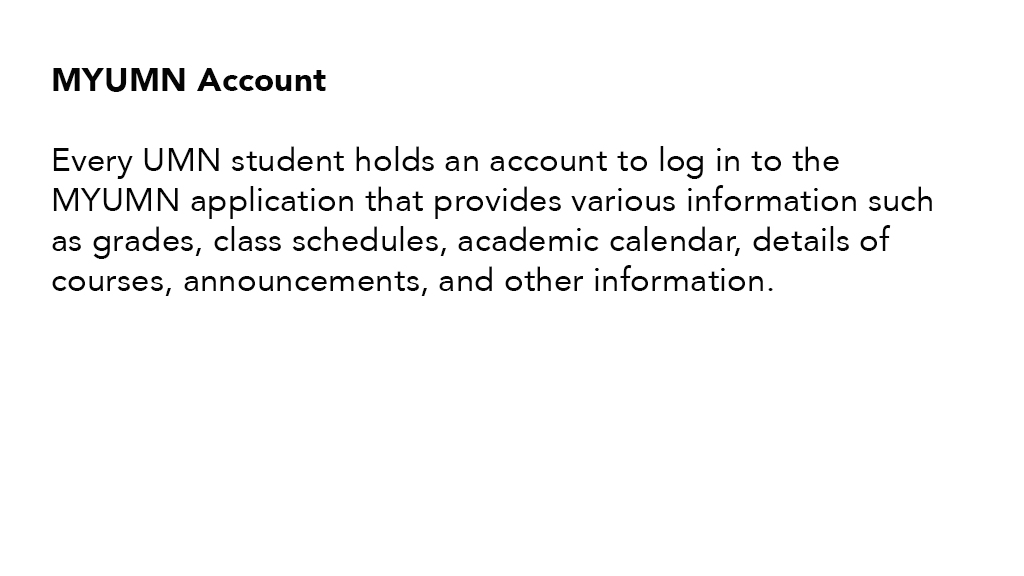 Collaborative Lab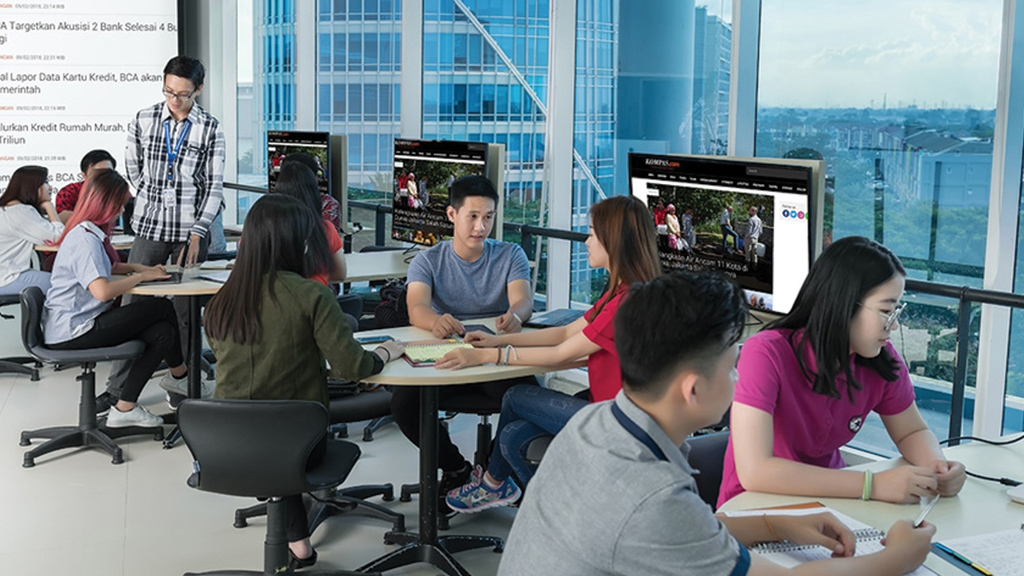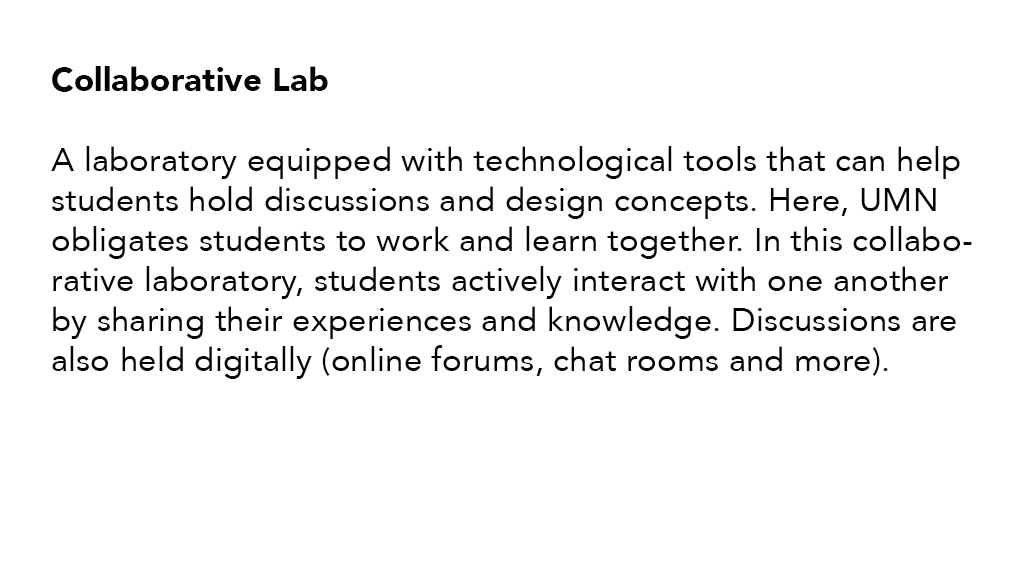 Kompas Corner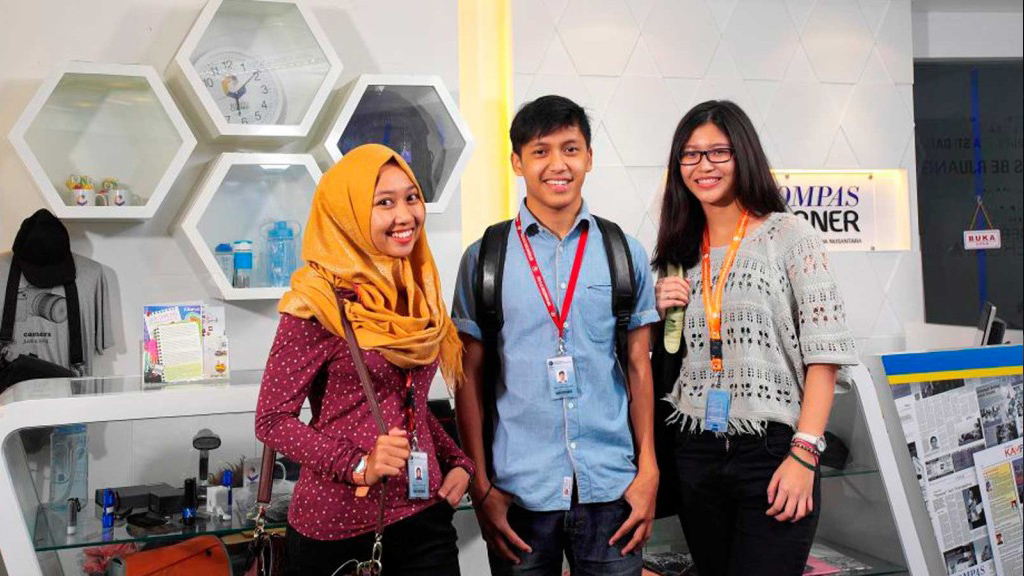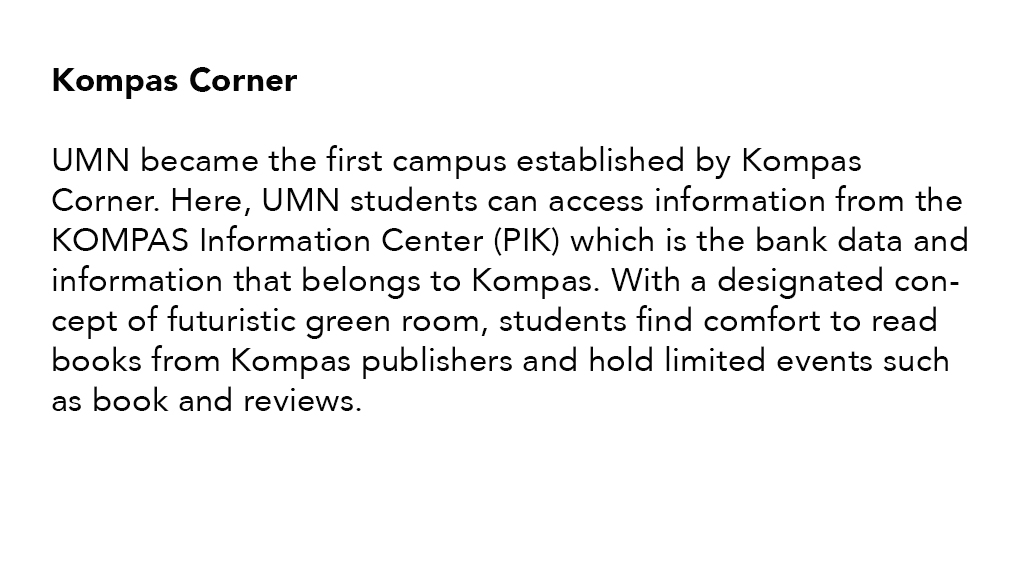 Medical Center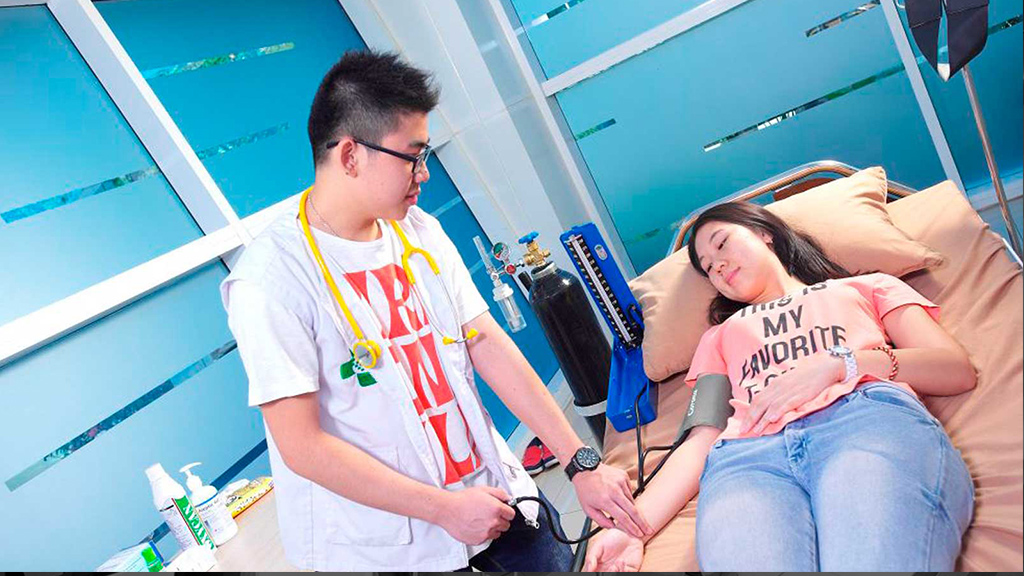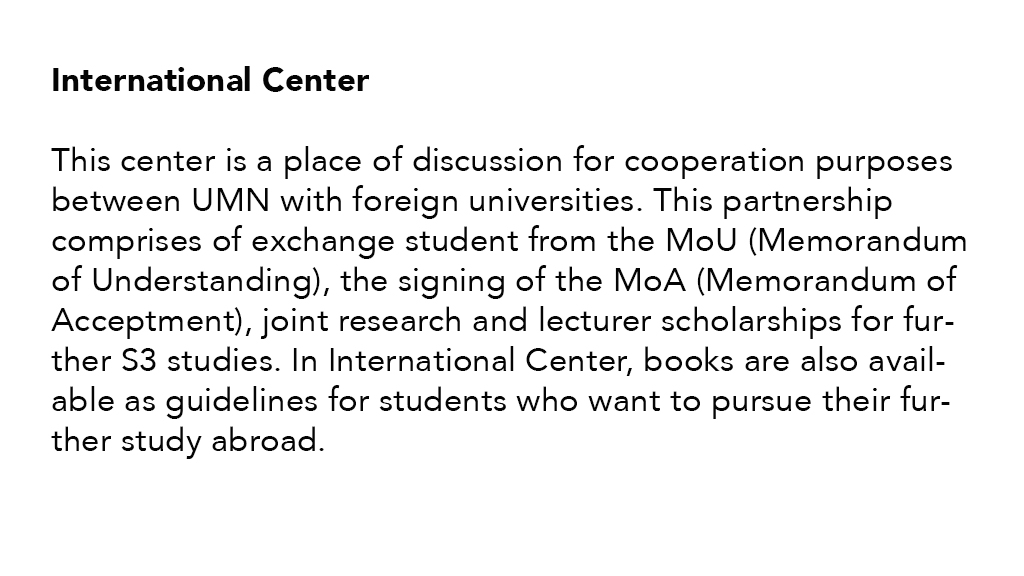 E-Learning Lab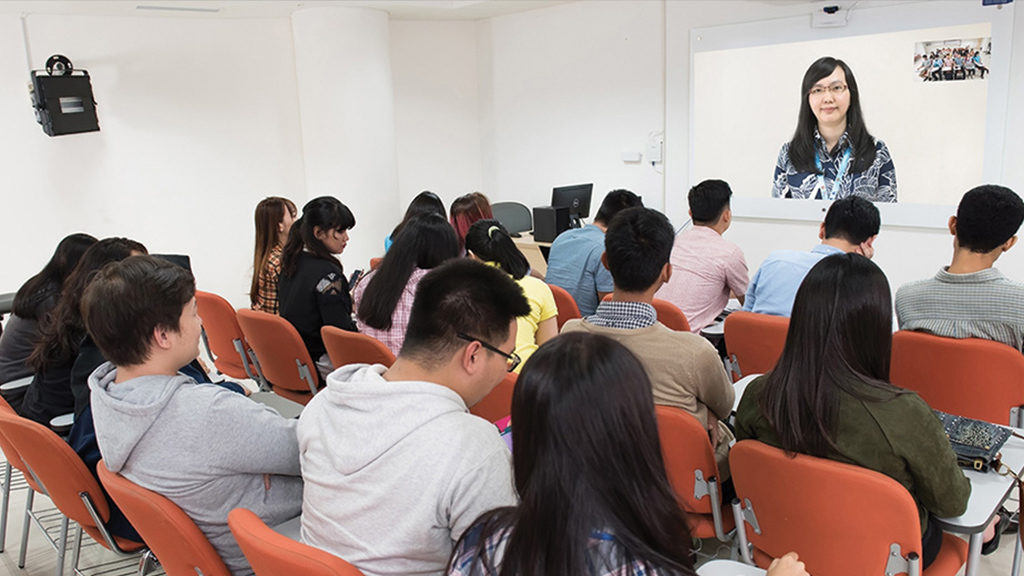 Lecture Theatre PK Ojong-Jakob Oetama Tower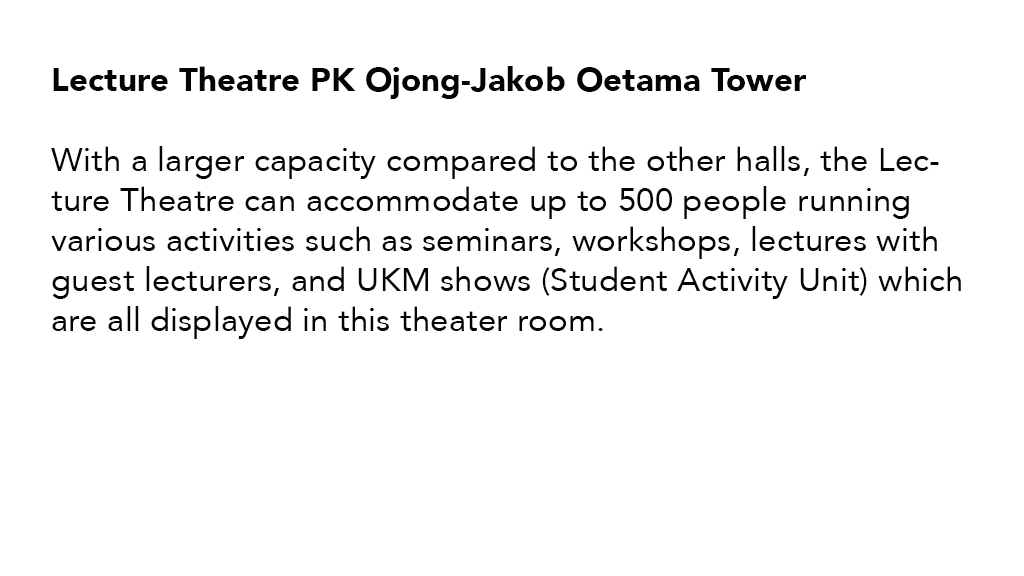 Lecture Theatre – New Media Tower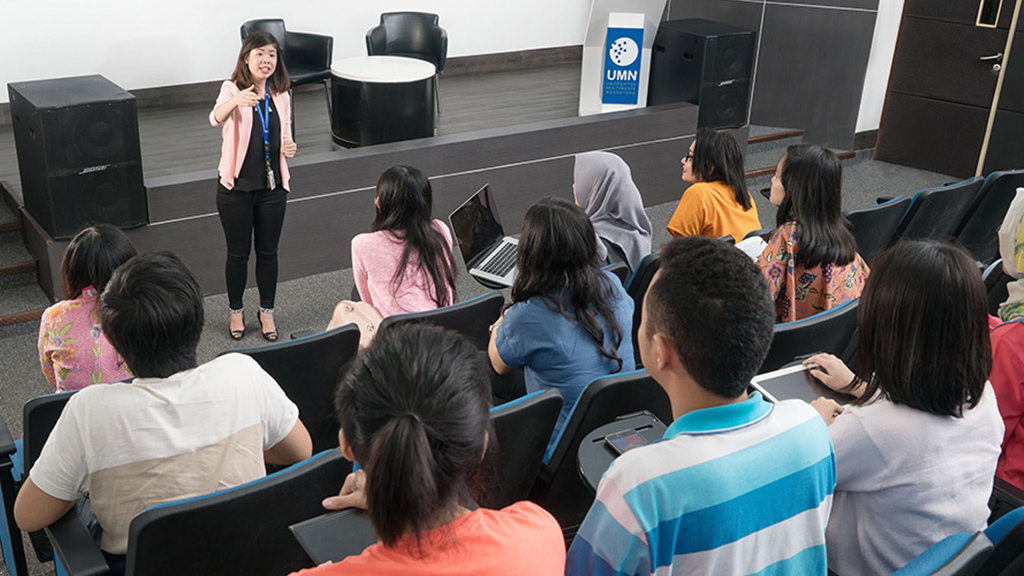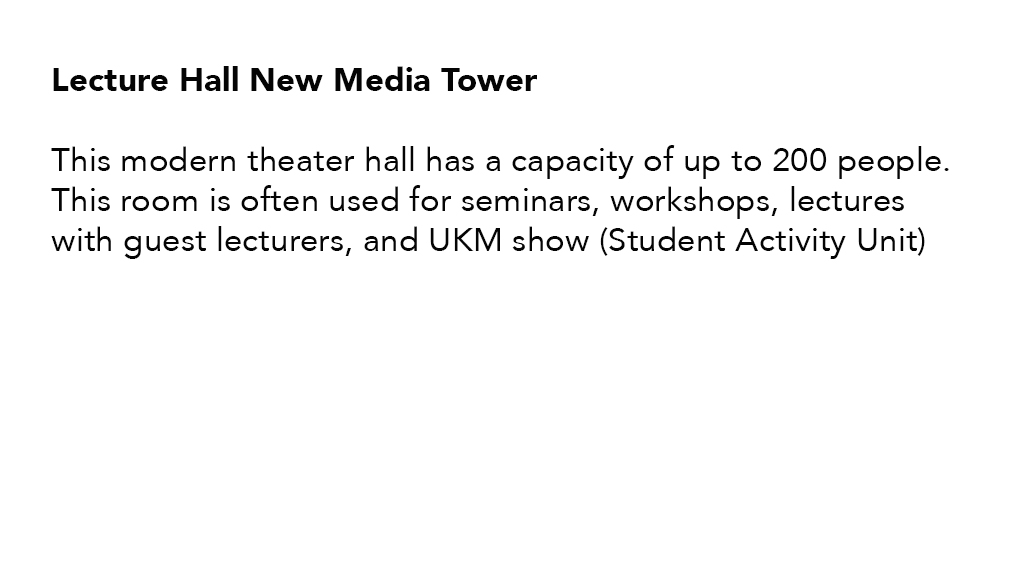 Library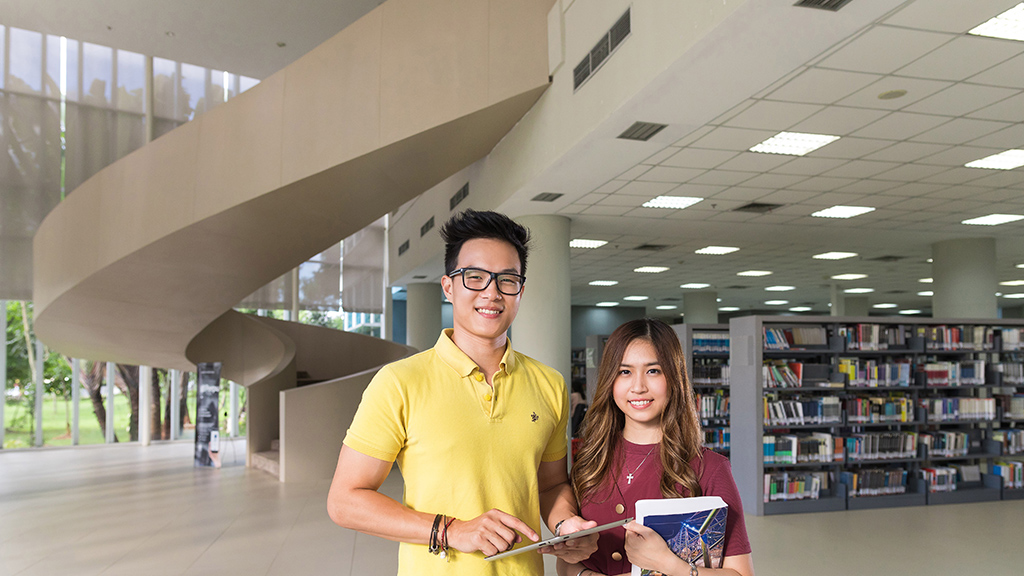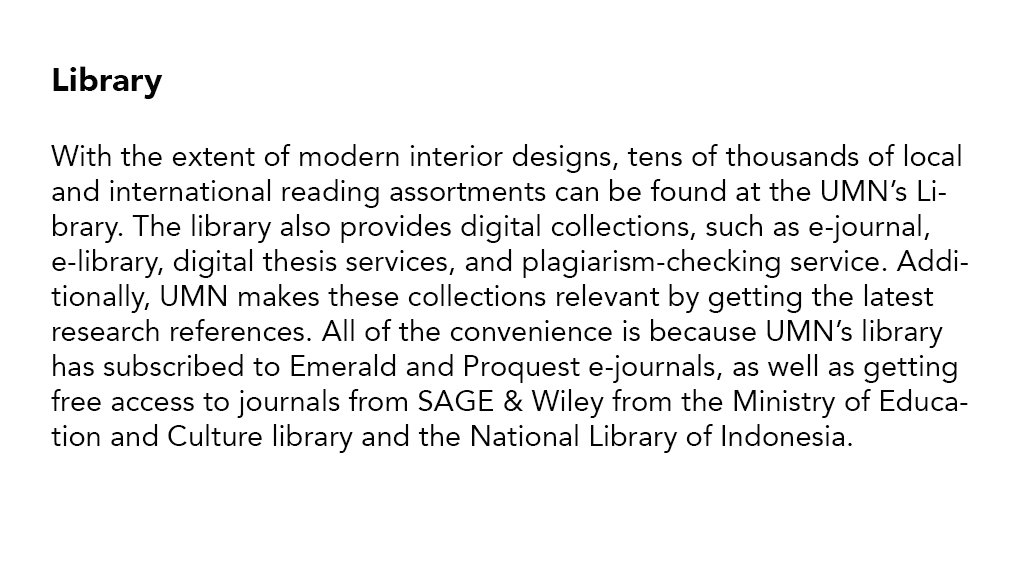 Sport Hall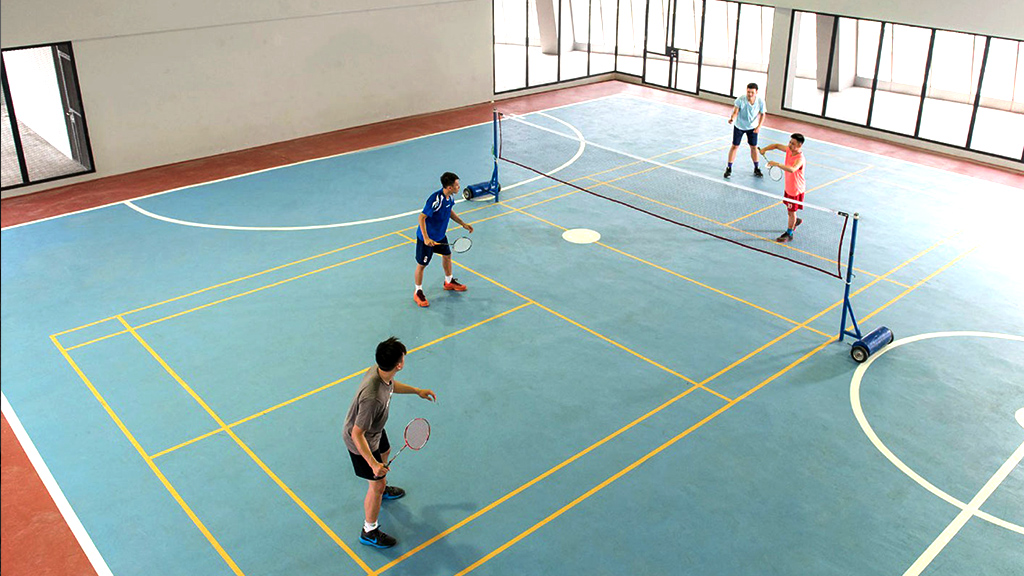 Sport Hall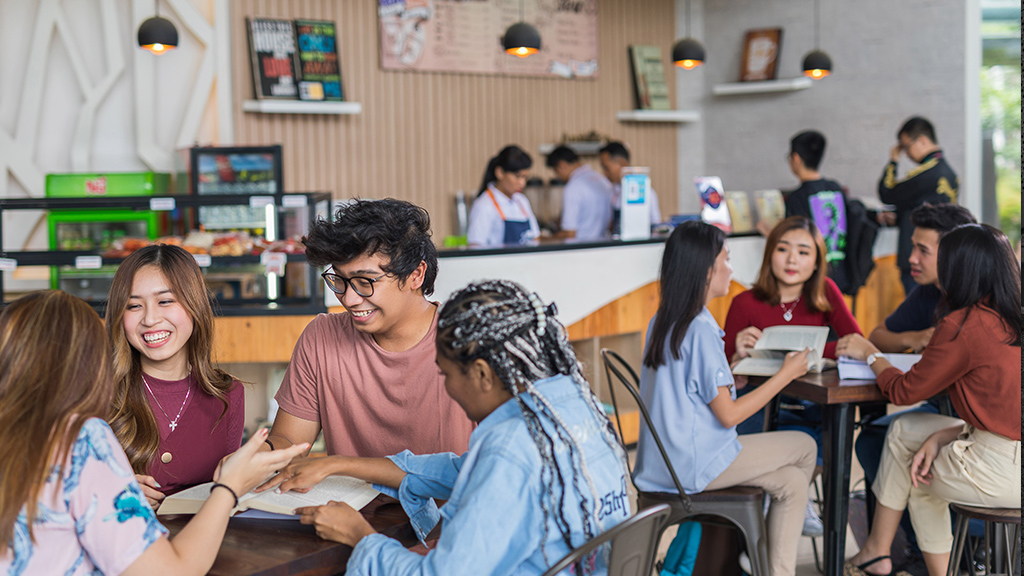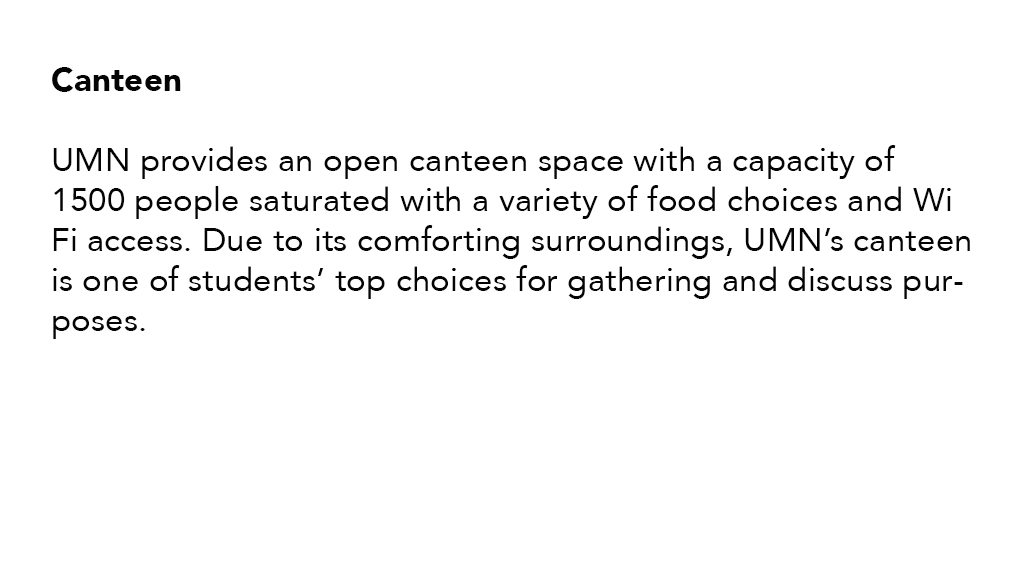 Skystar Ventures (Inkubator Bisnis)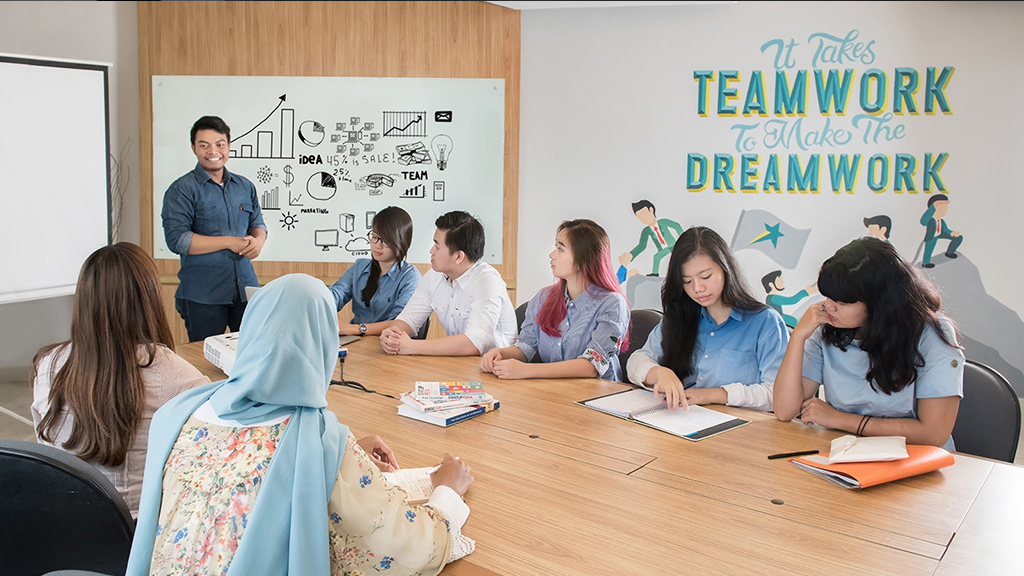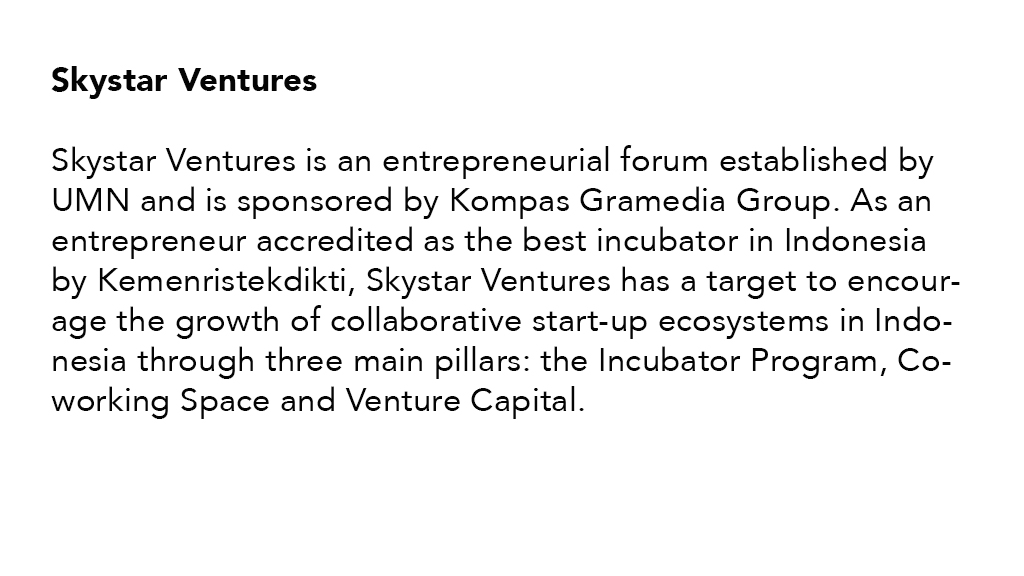 FAKULTAS TEKNIK & INFORMATIKA
Big Data Lab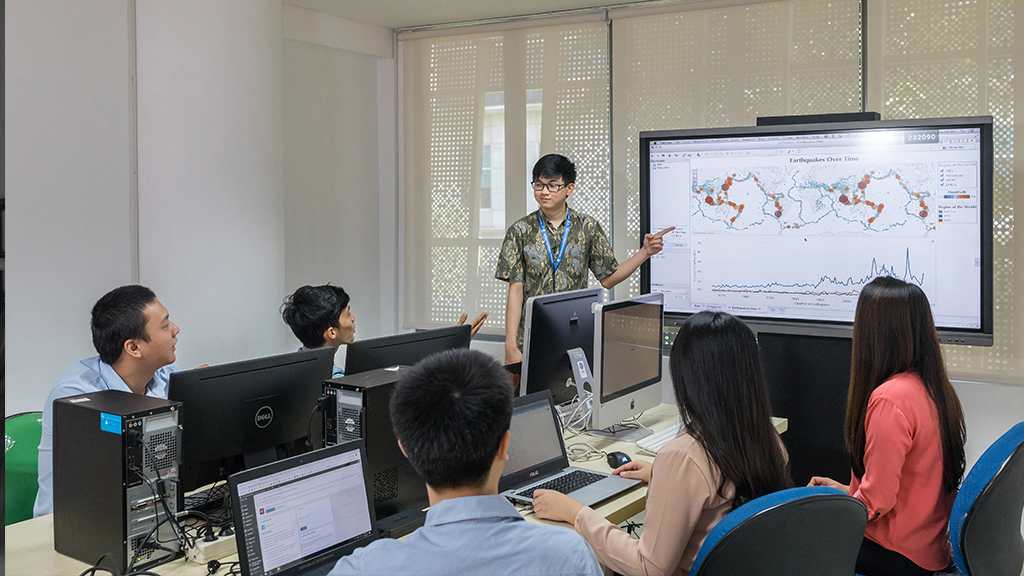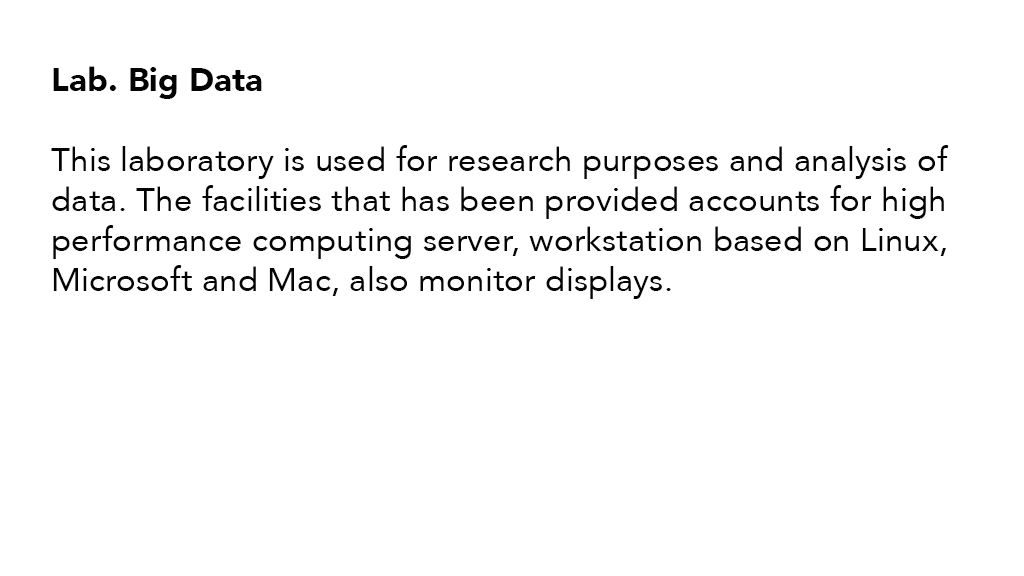 Manajemen Jaringan Lab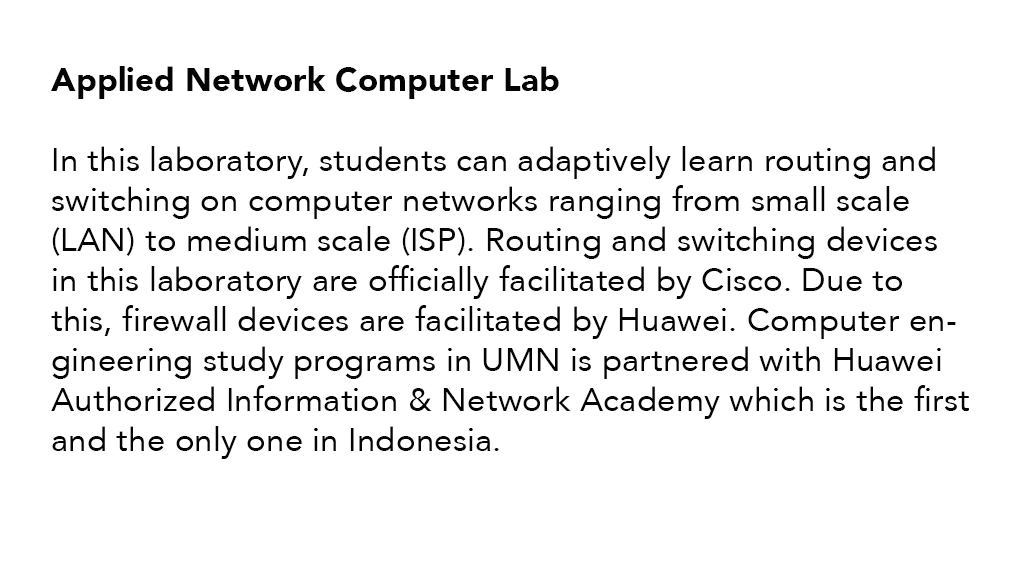 Game Development Lab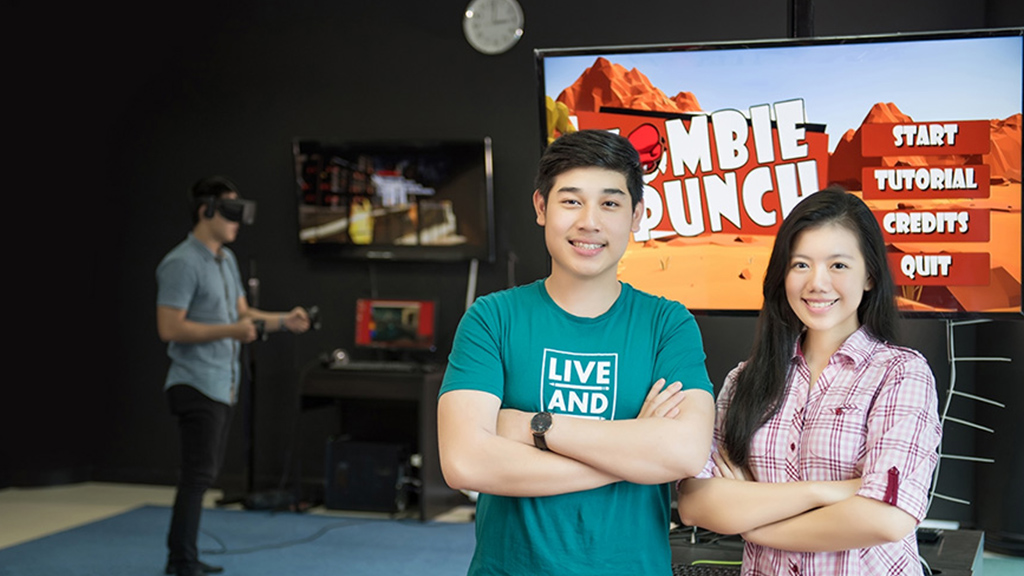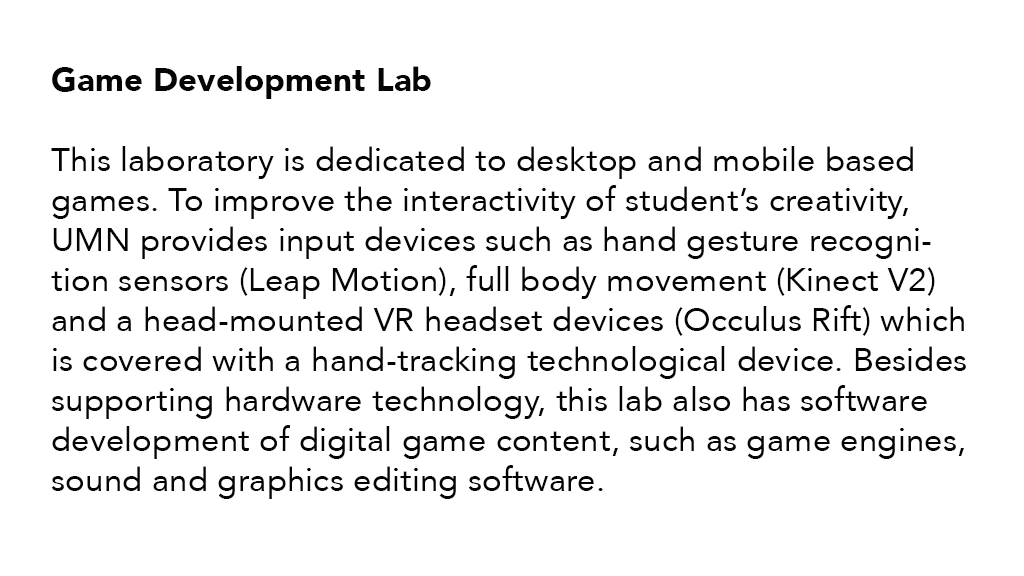 Uji Sertifikasi Internasional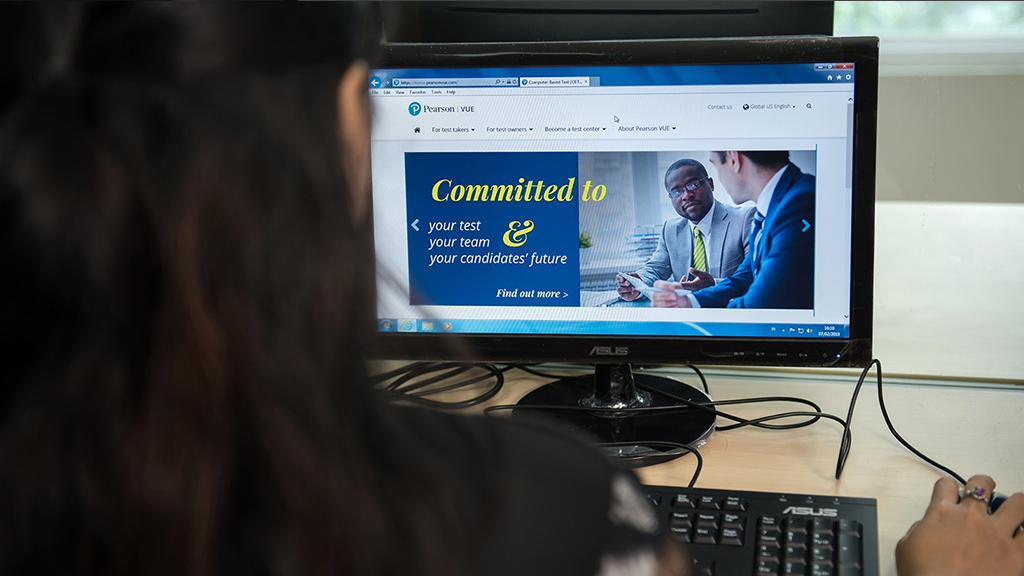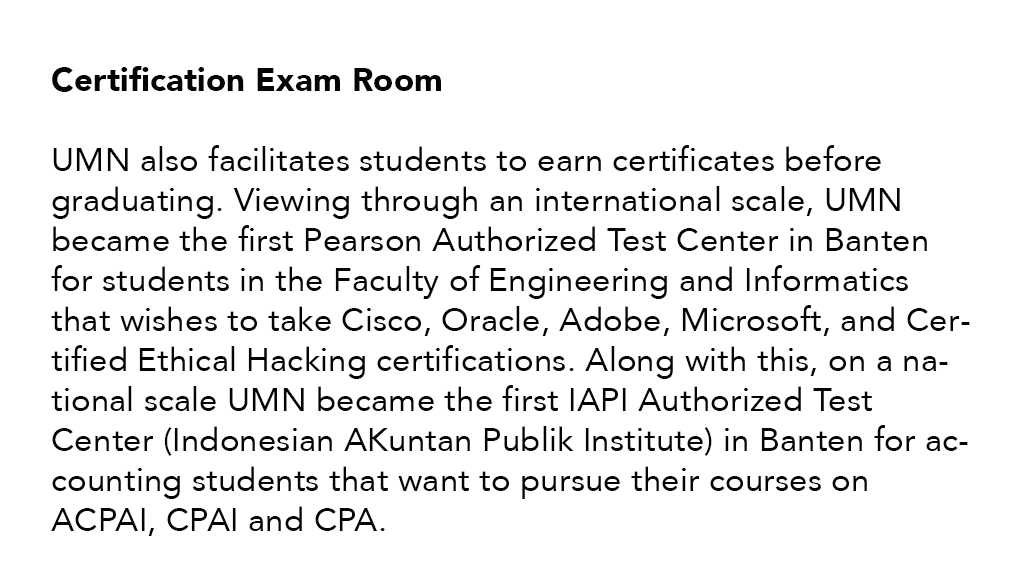 Applied Network Computer Lab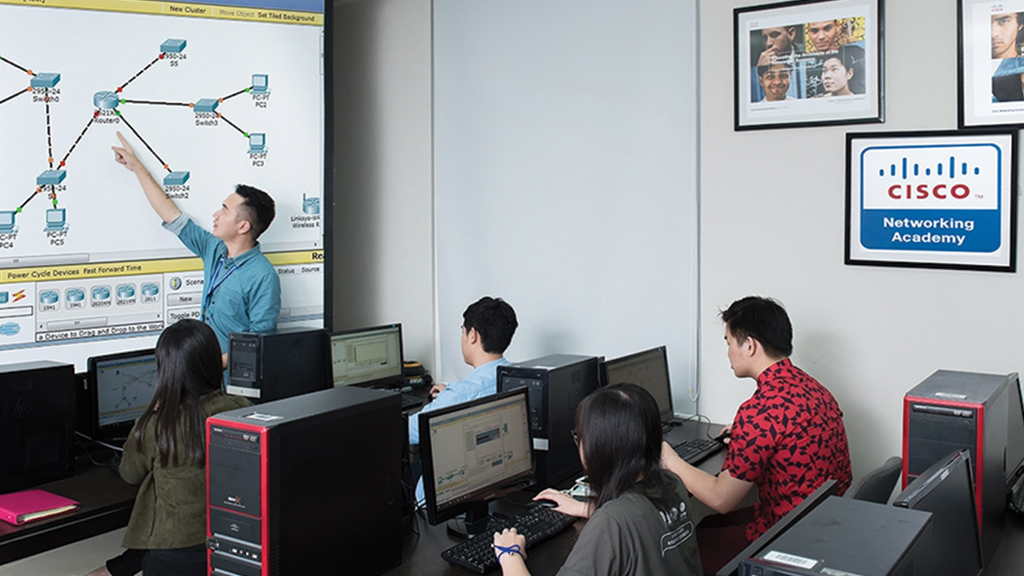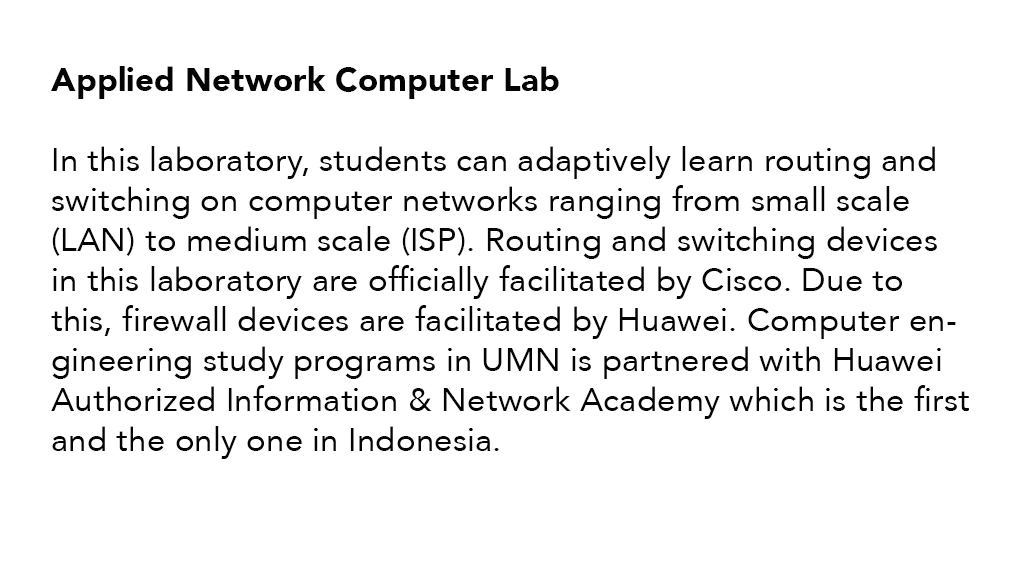 Database System Lab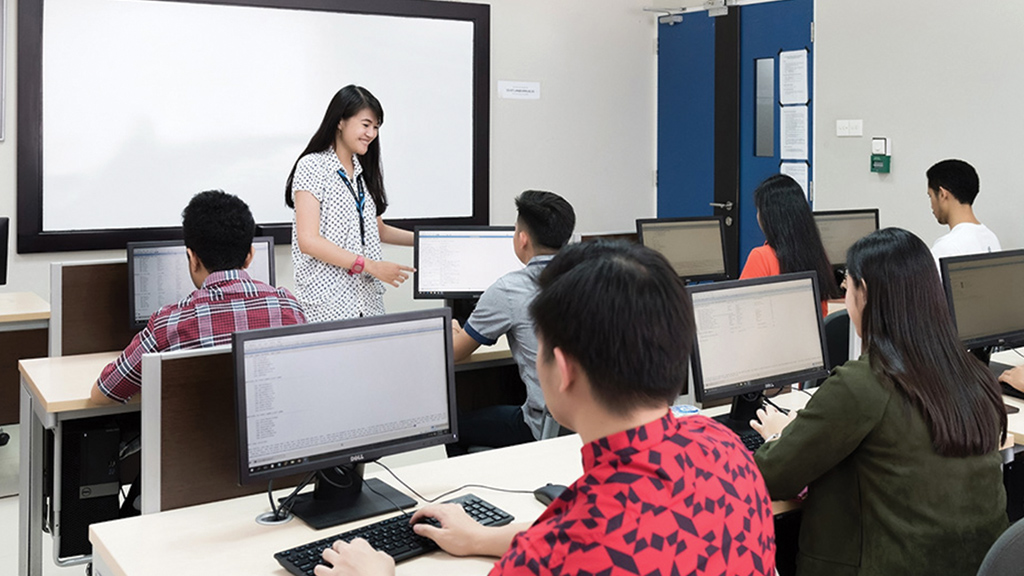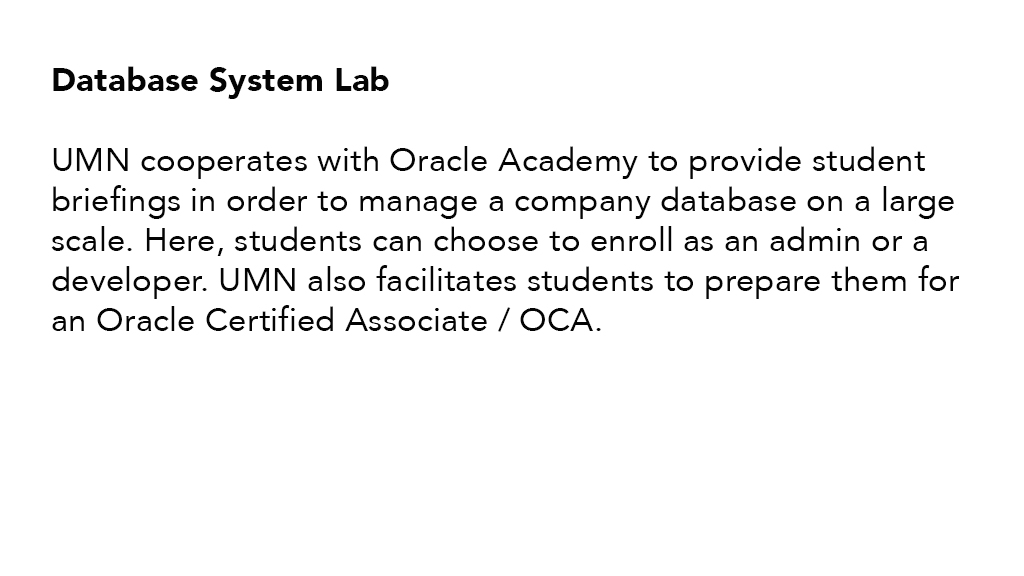 Artificial Intelligence Lab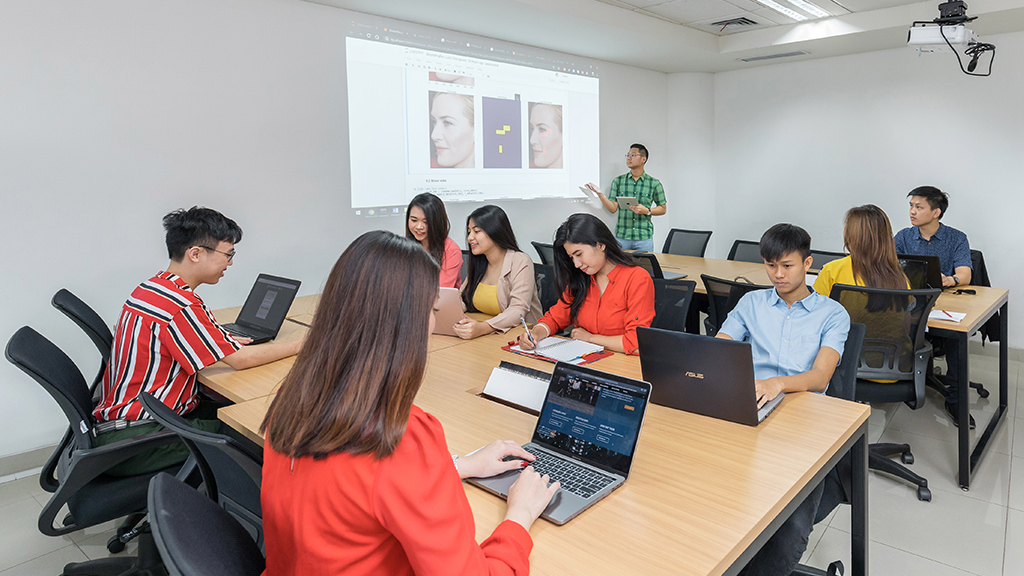 Mobile Development Lab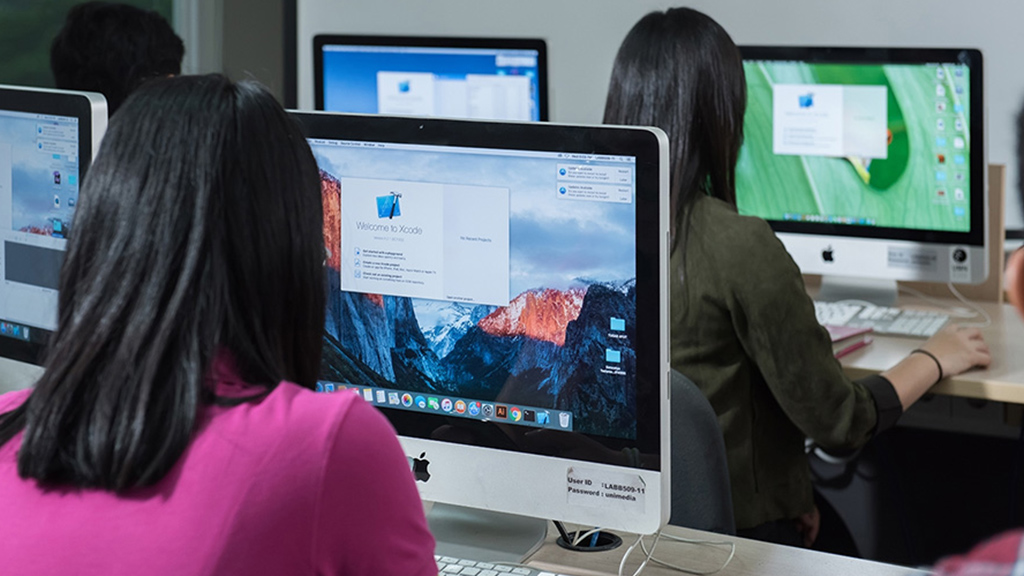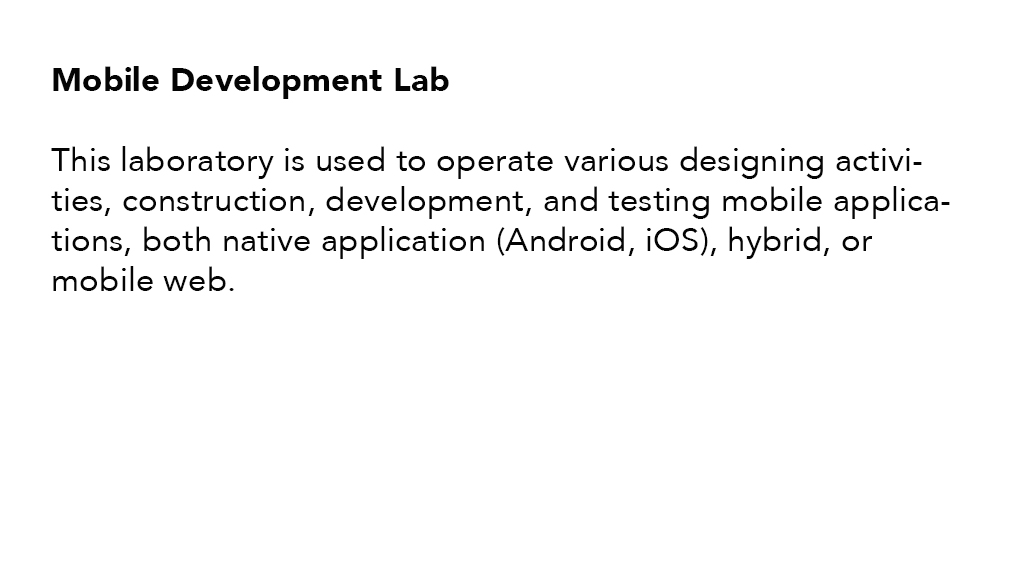 Certified Ethical Hacker Lab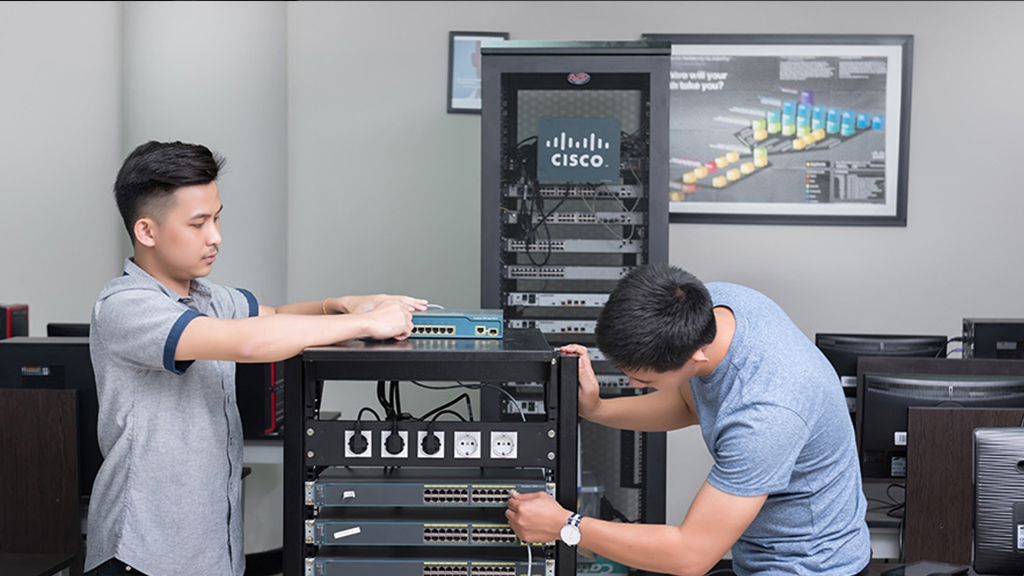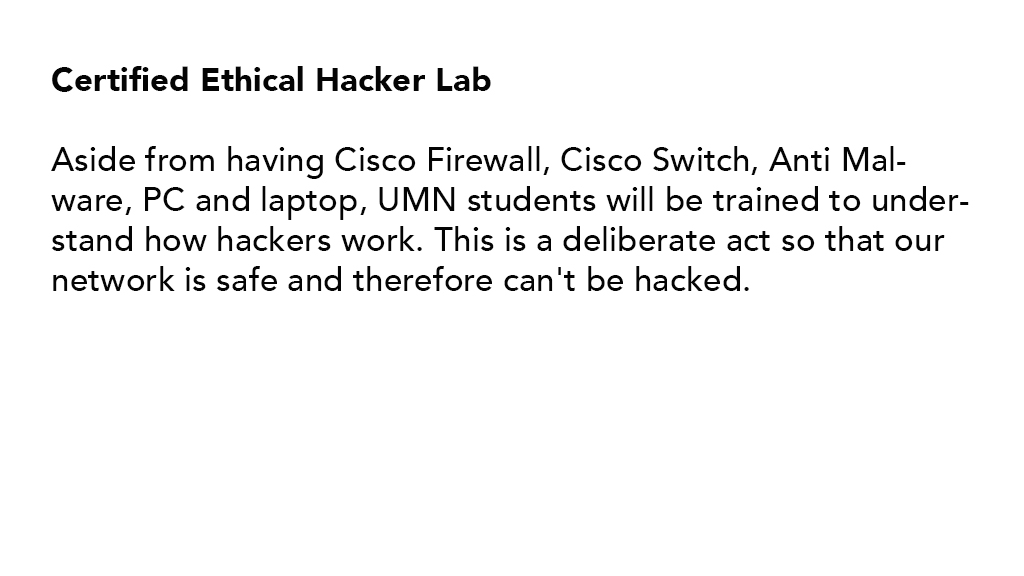 Radio Station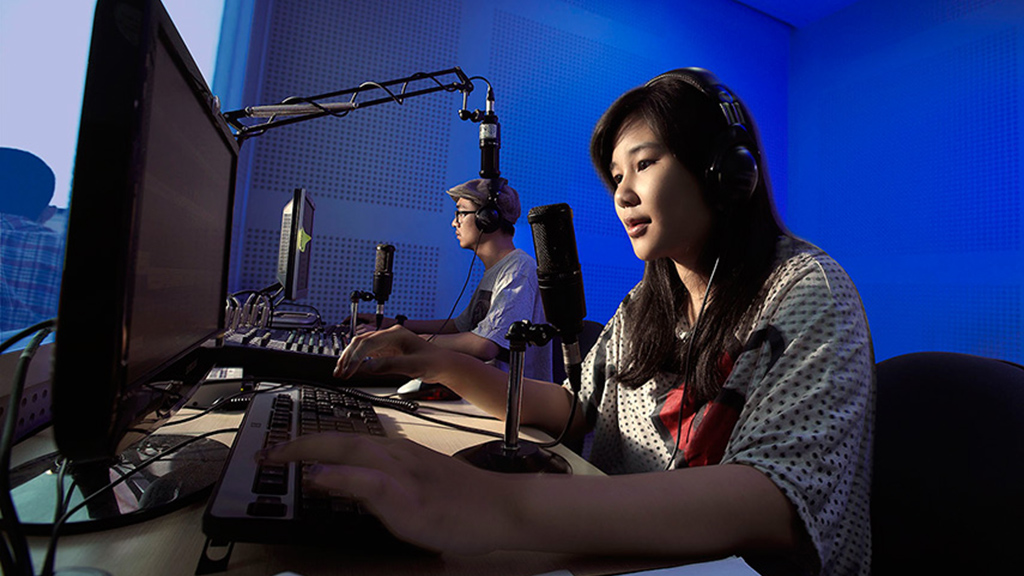 Newsroom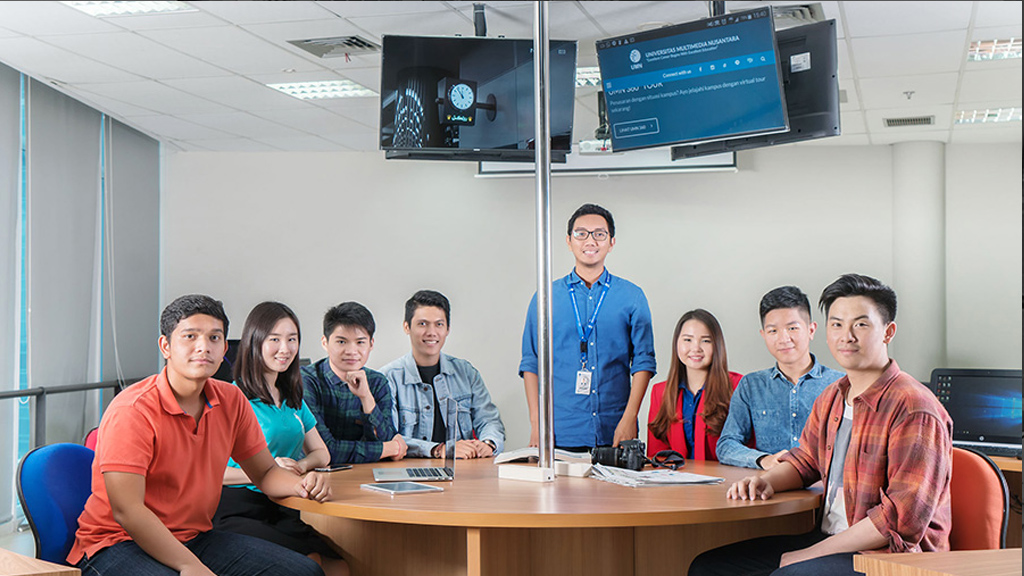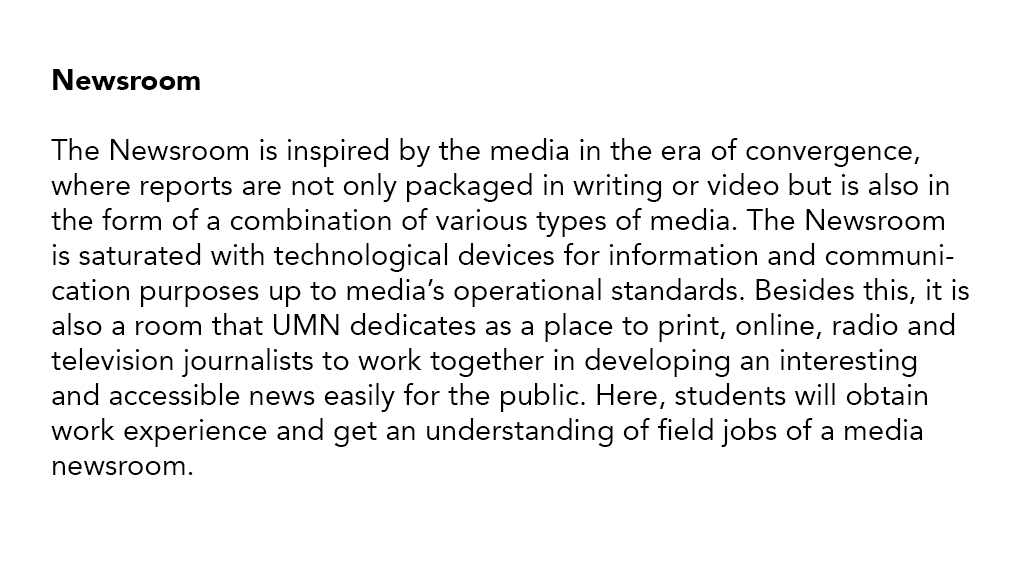 TV Studio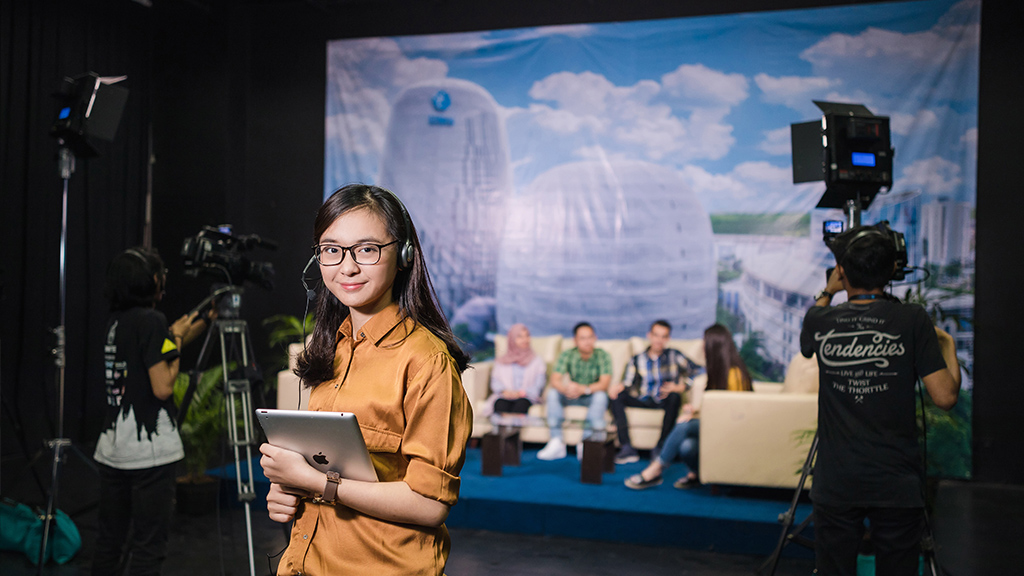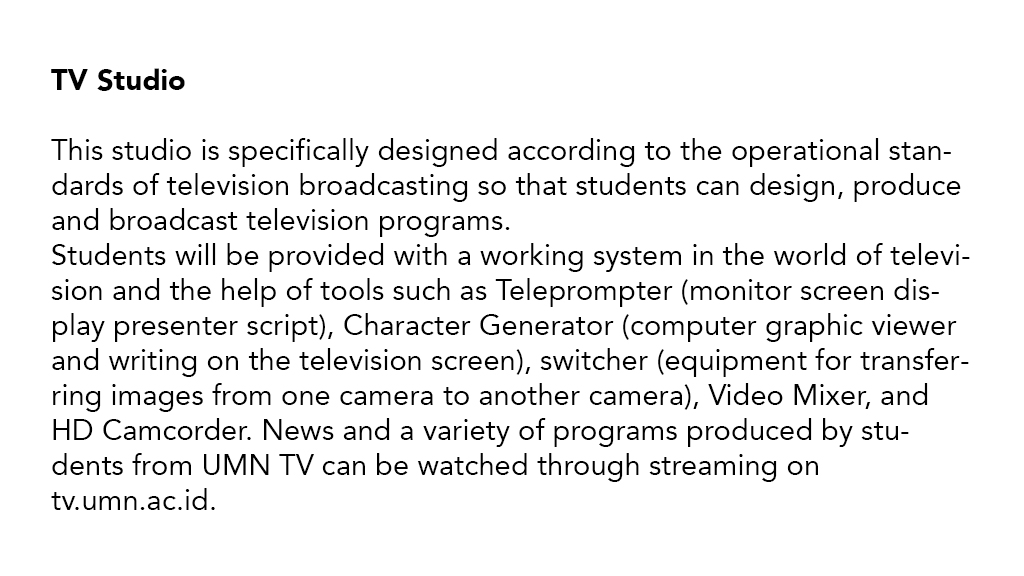 Colabo Hub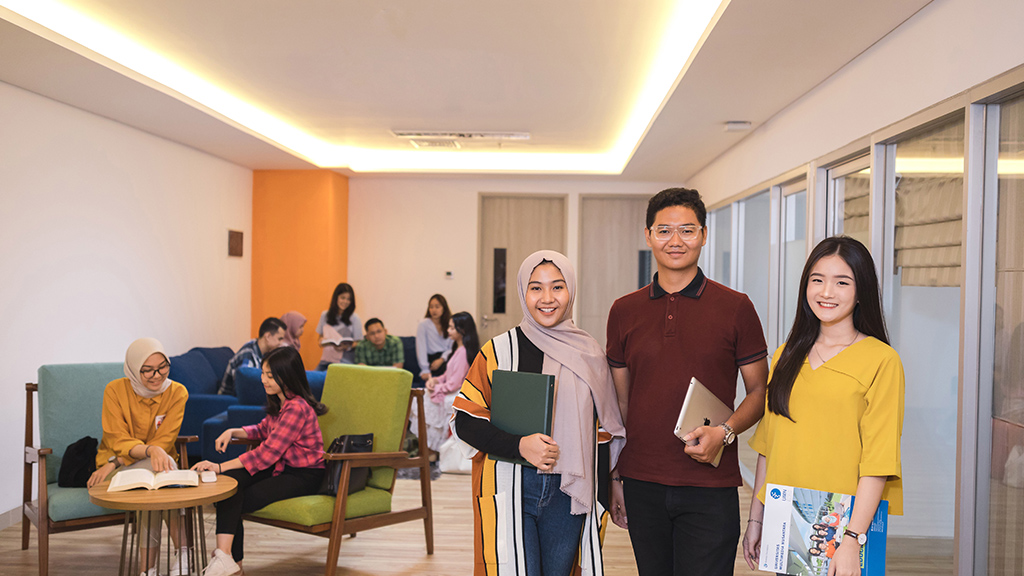 Colabo Insight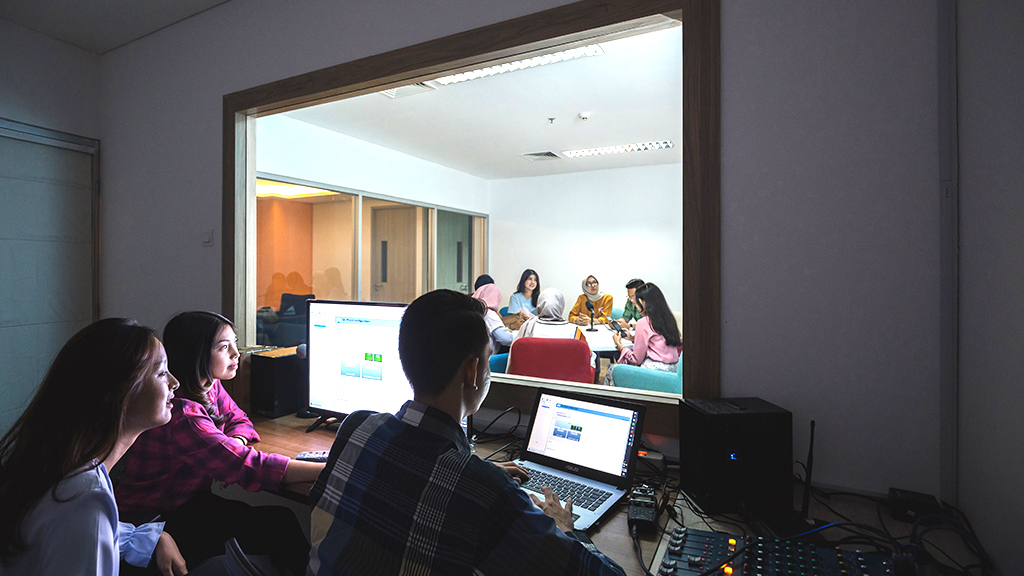 Colabo Space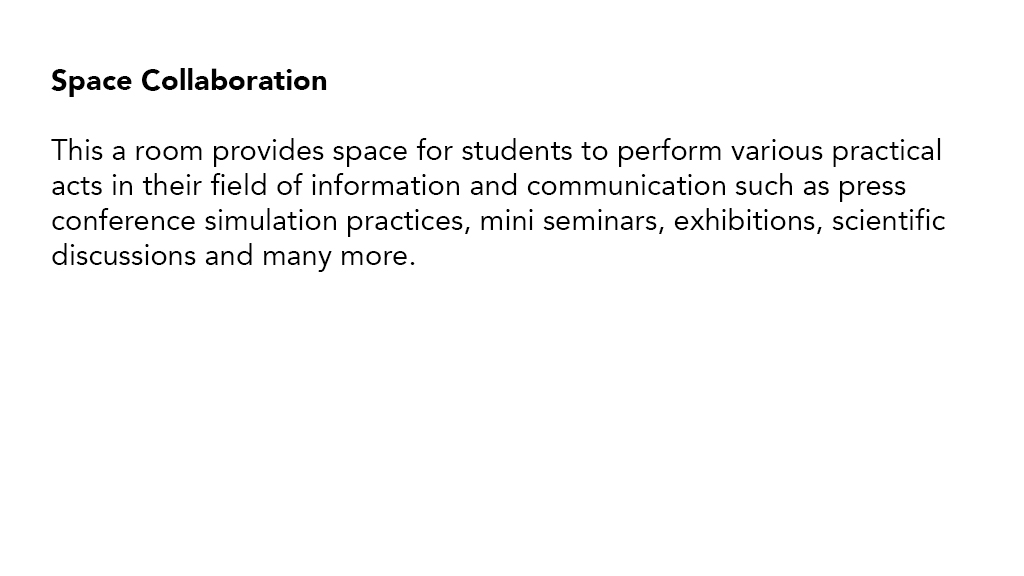 Kitchen Lab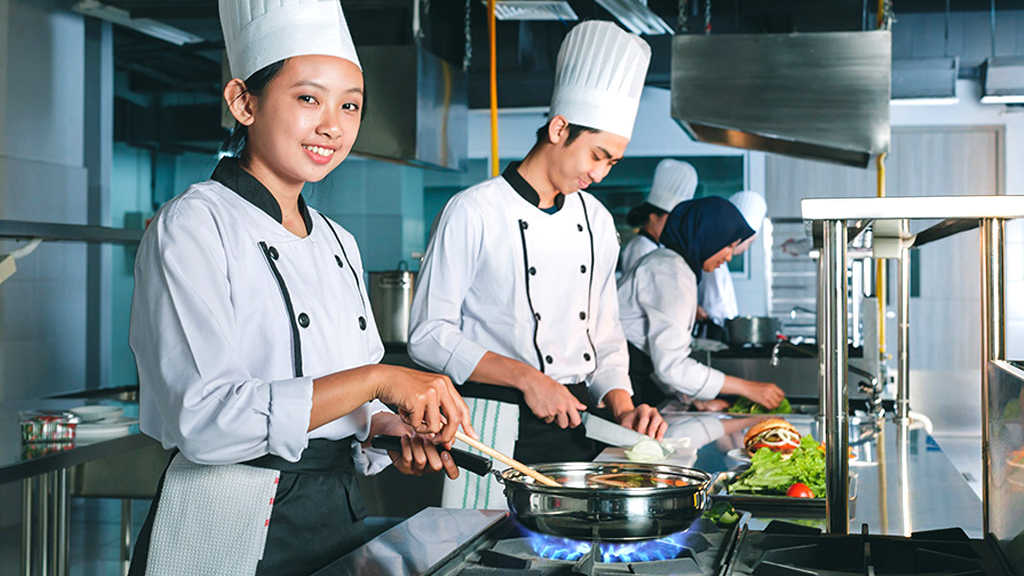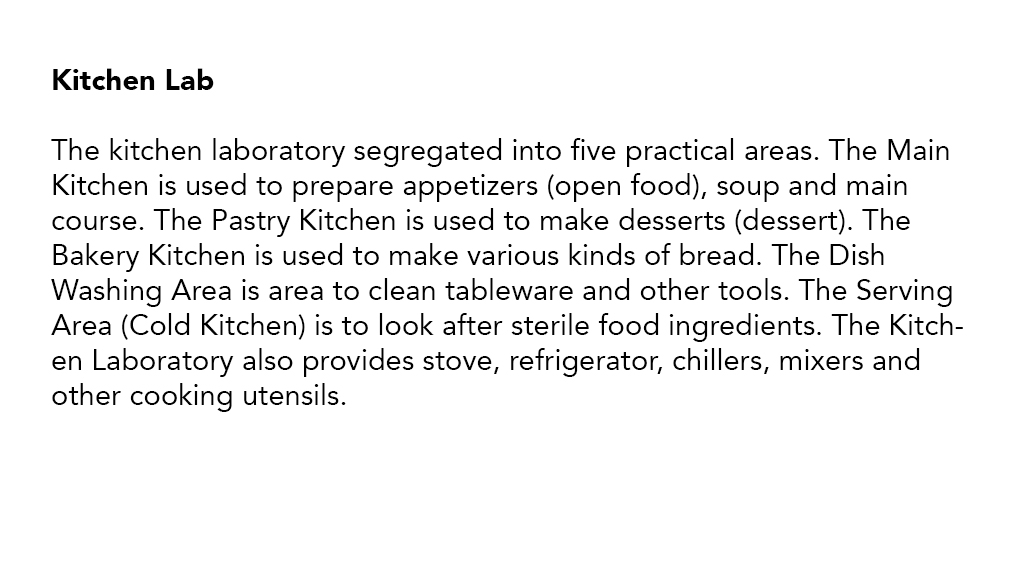 Housekeeping Lab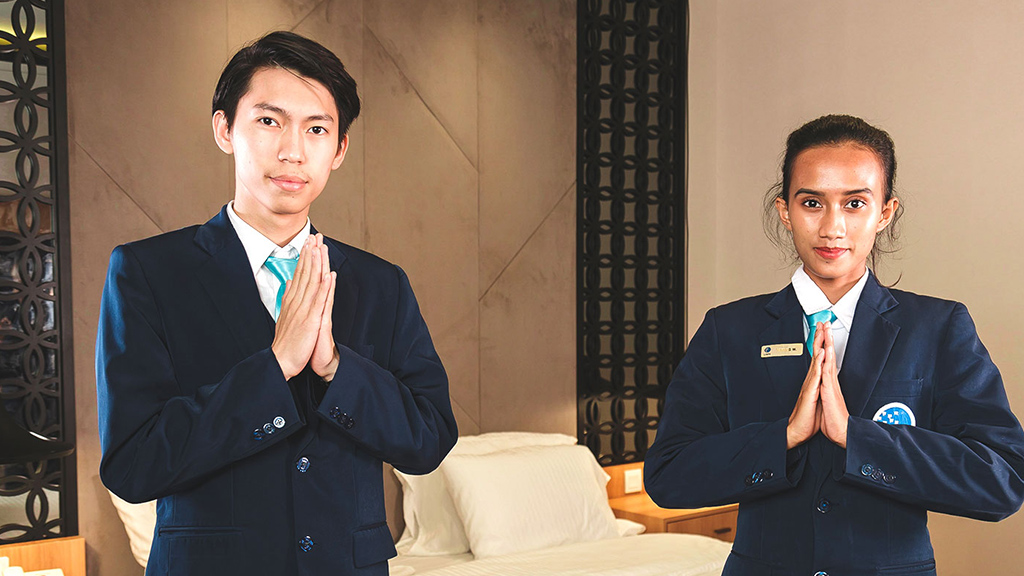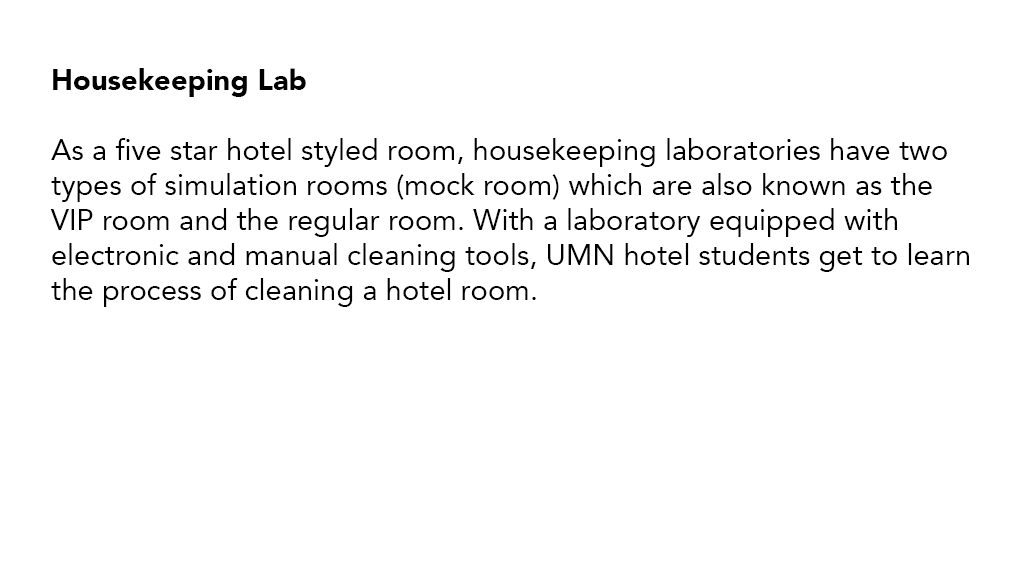 Front Office Lab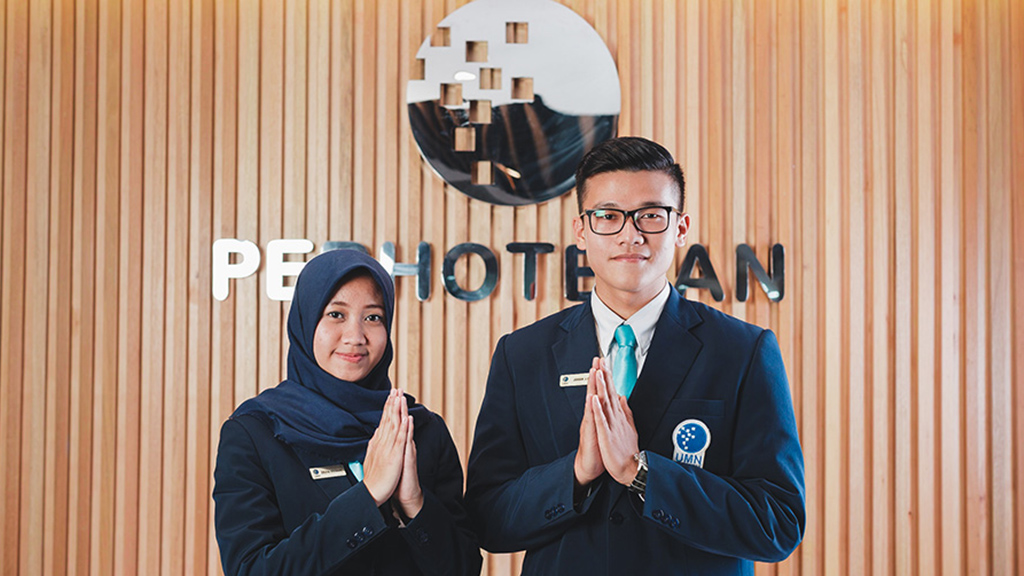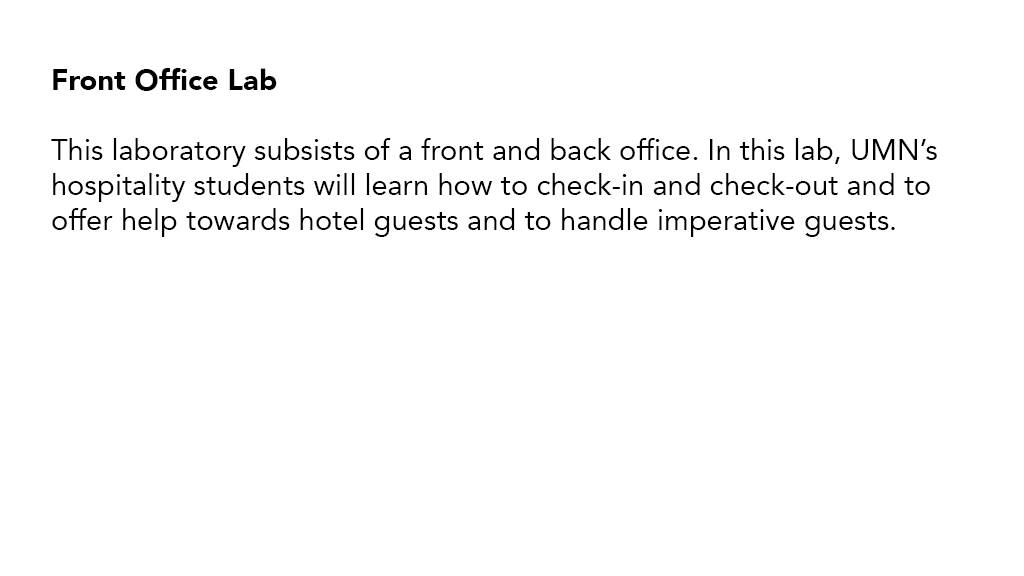 Food and Beverages Lab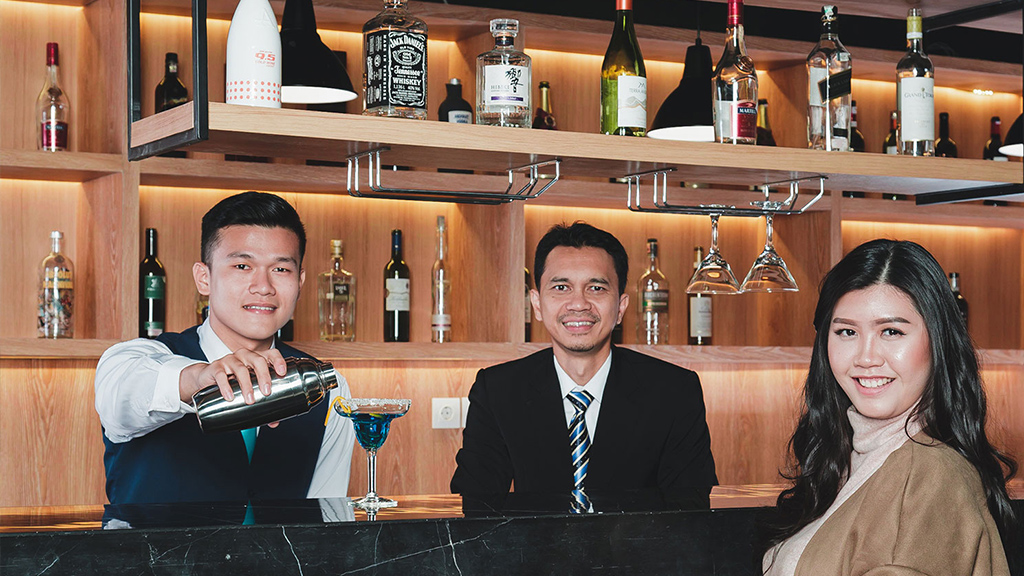 UMN Tax Center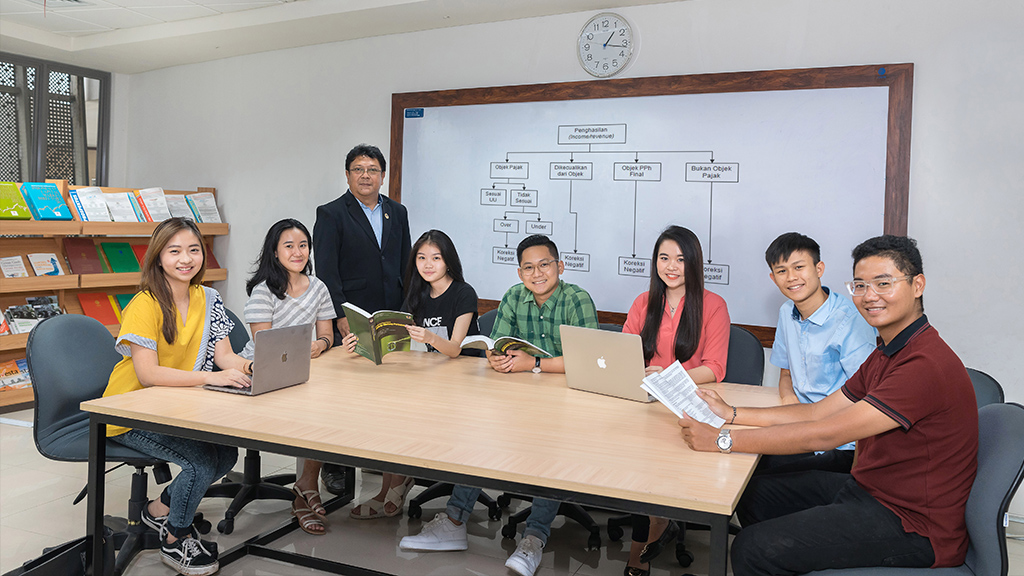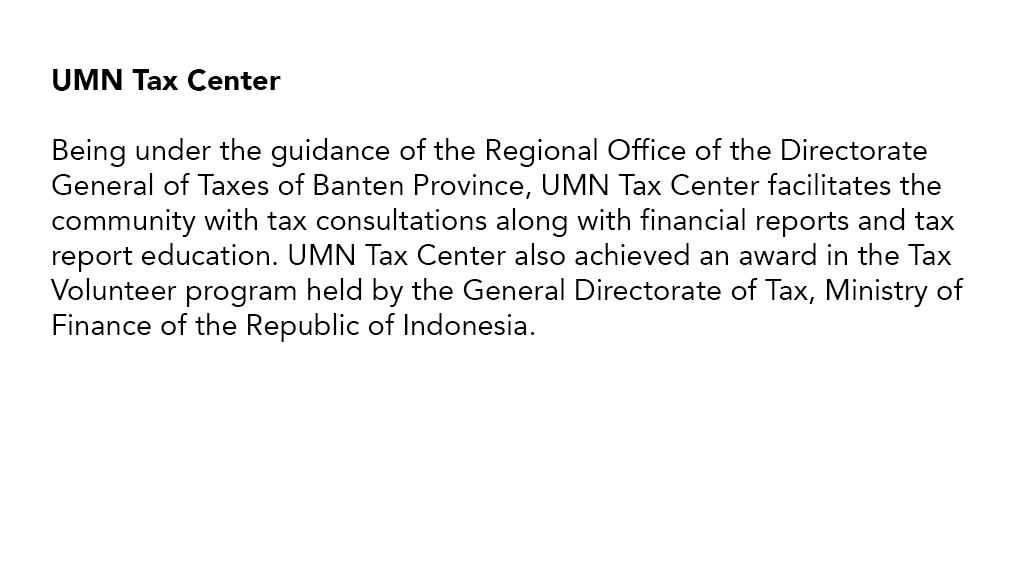 Game Design Lab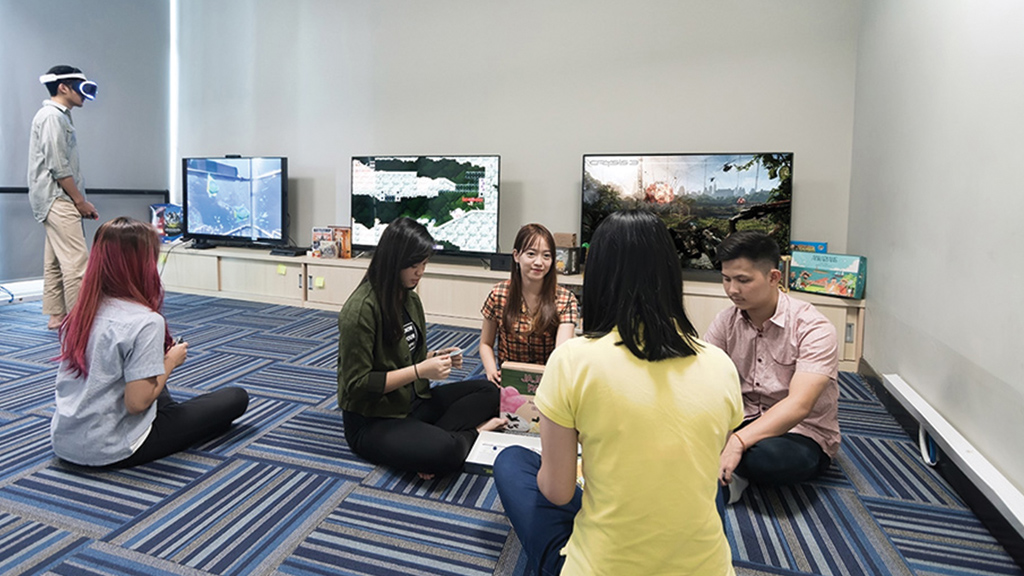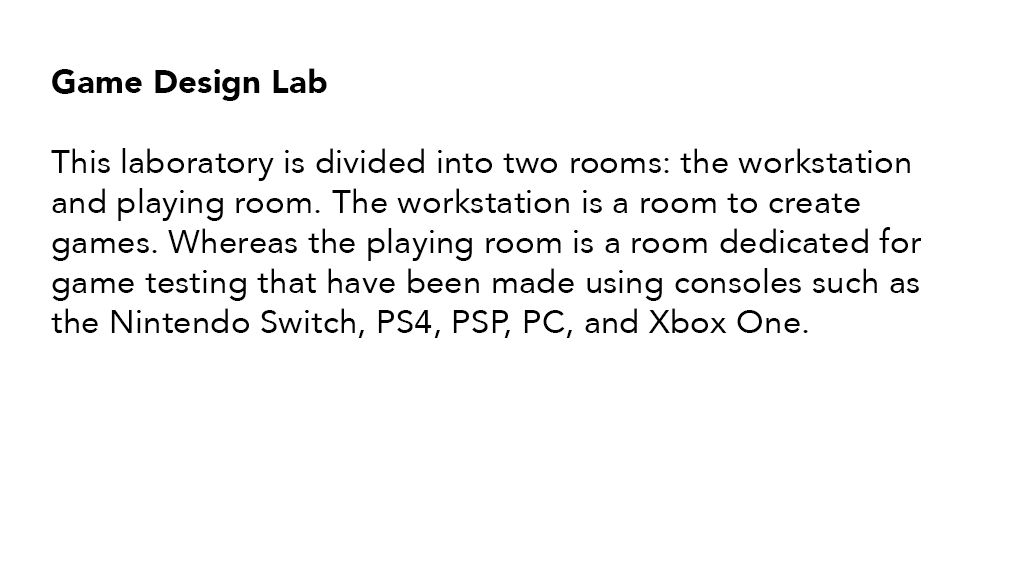 Cinema Screening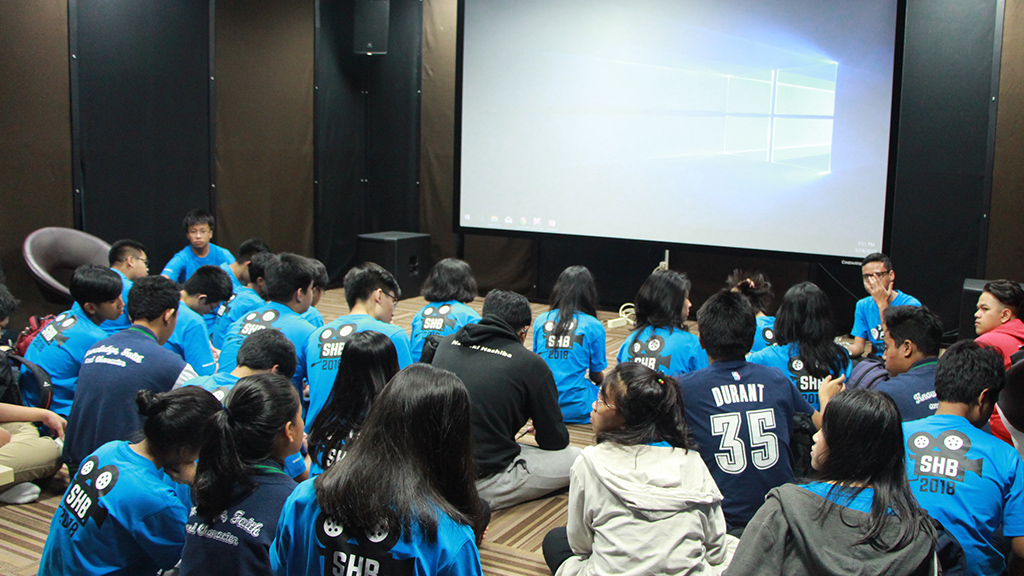 Render Farm Lab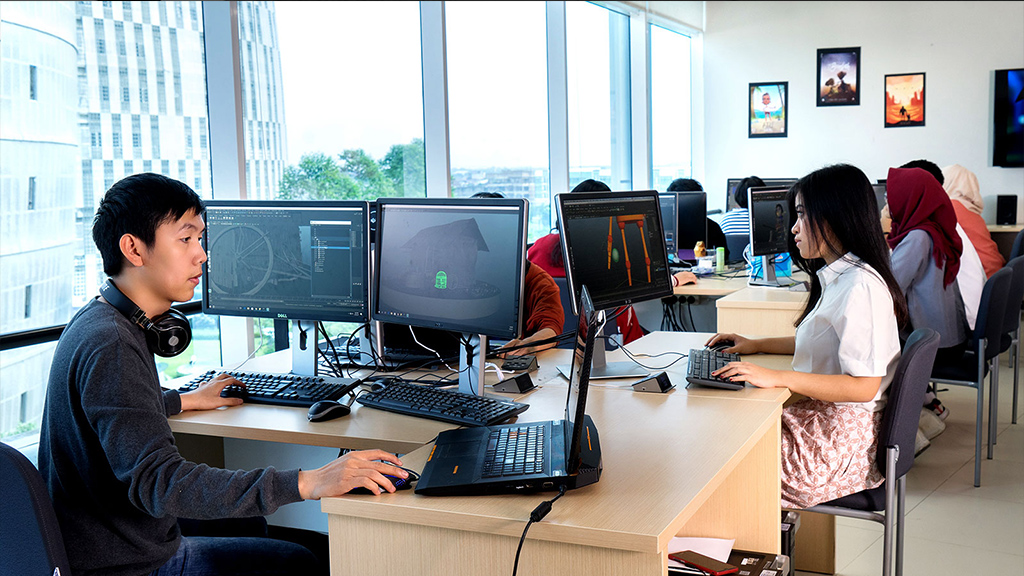 Green Screen Studio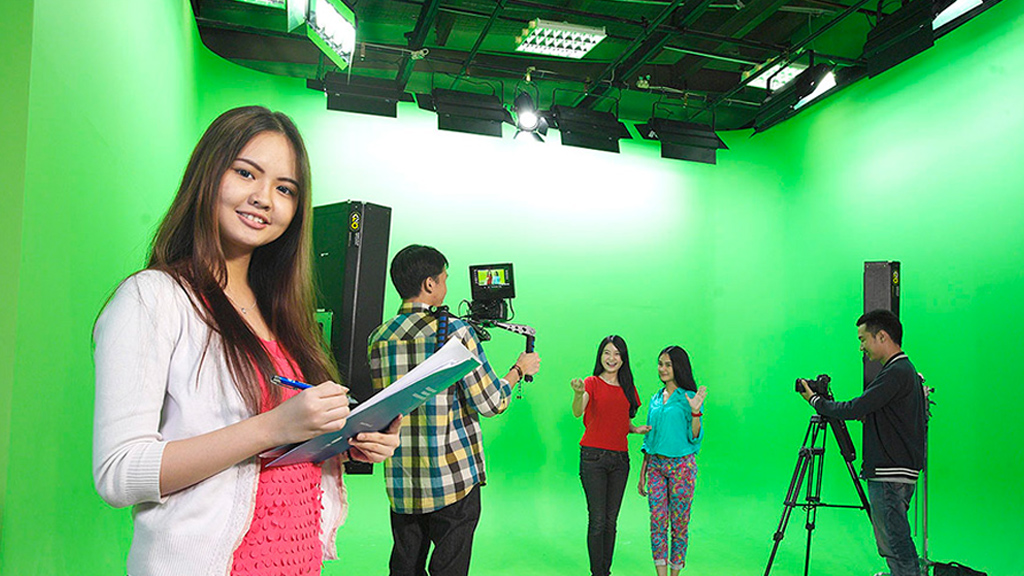 Studio Photography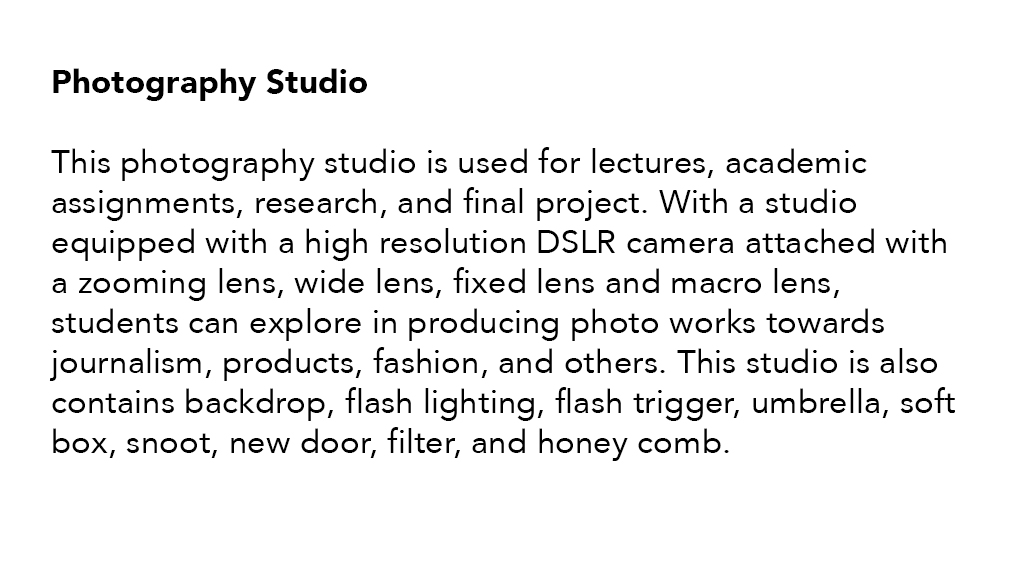 Studio Arsitektur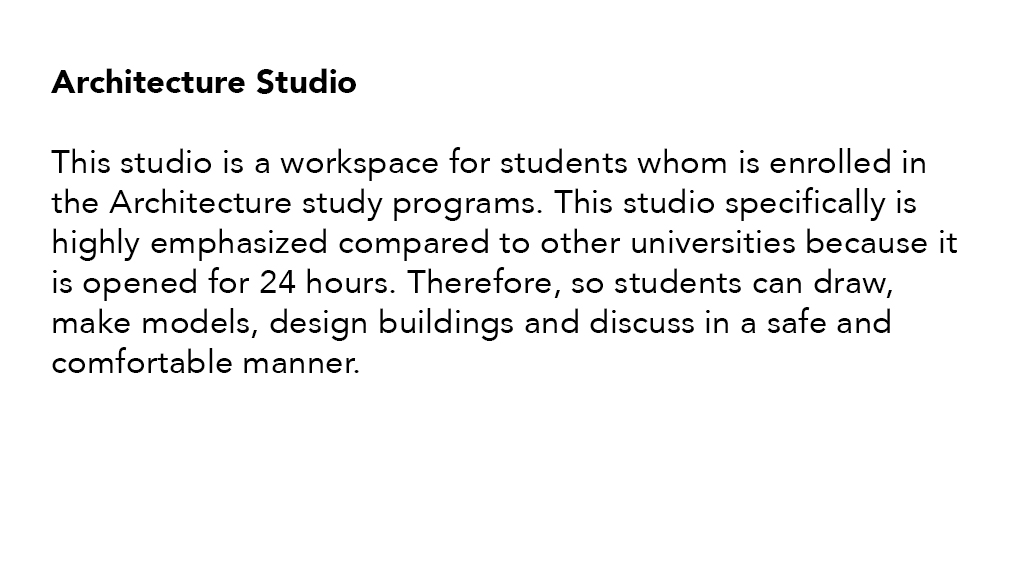 Sound Lab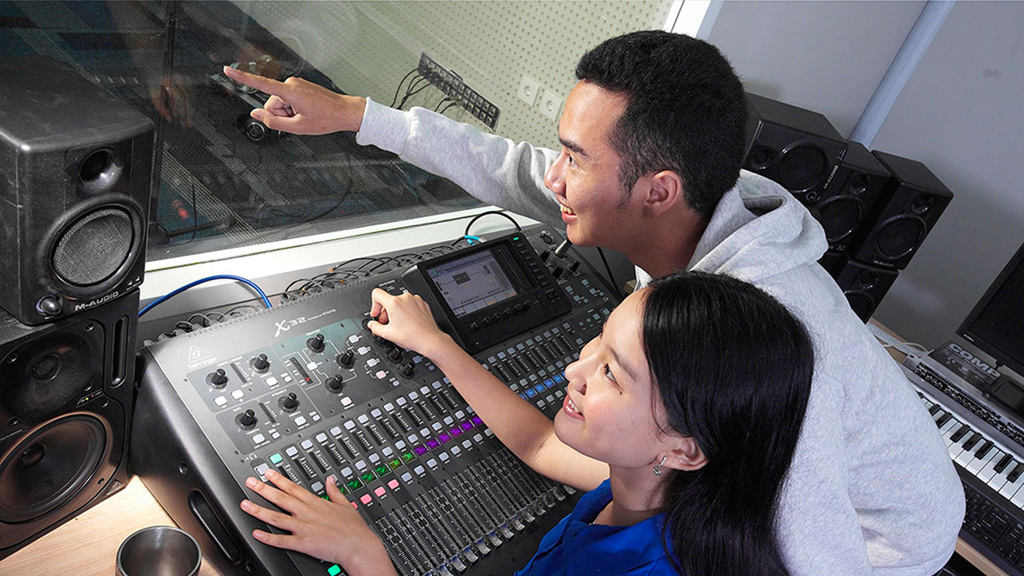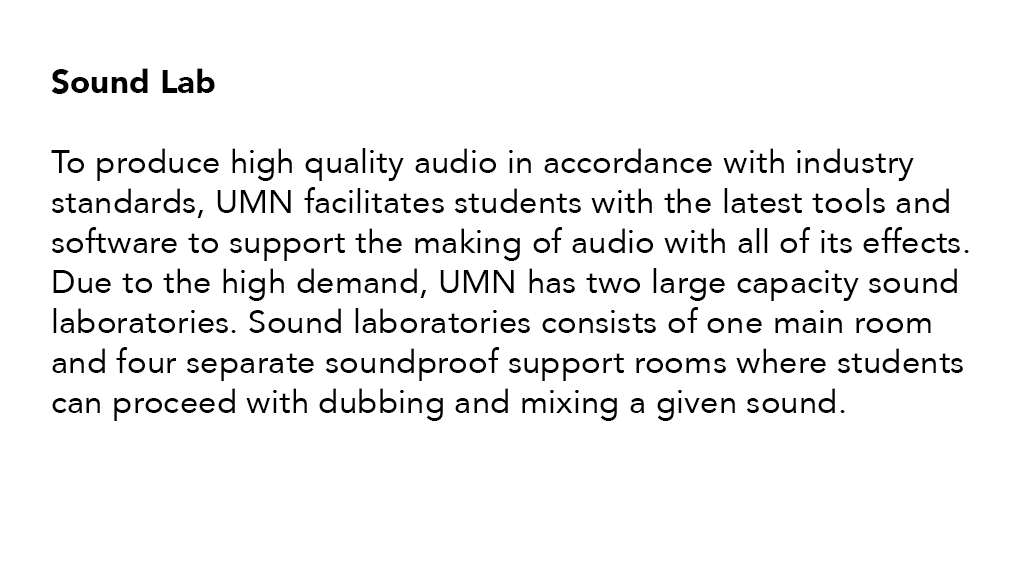 Printing Lab