Alumni

, come join us.
The Alumni Family of Universitas Multimedia Nusantara, or abbreviated as Kami UMN, was formed on February 23, 2013. This association was formed on the initiative of UMN in order to gather UMN graduates spread throughout Indonesia and abroad. WE UMN is expected to be an association for alumni bonds that can strengthen good relations between UMN alumni and UMN alumni and their almamater.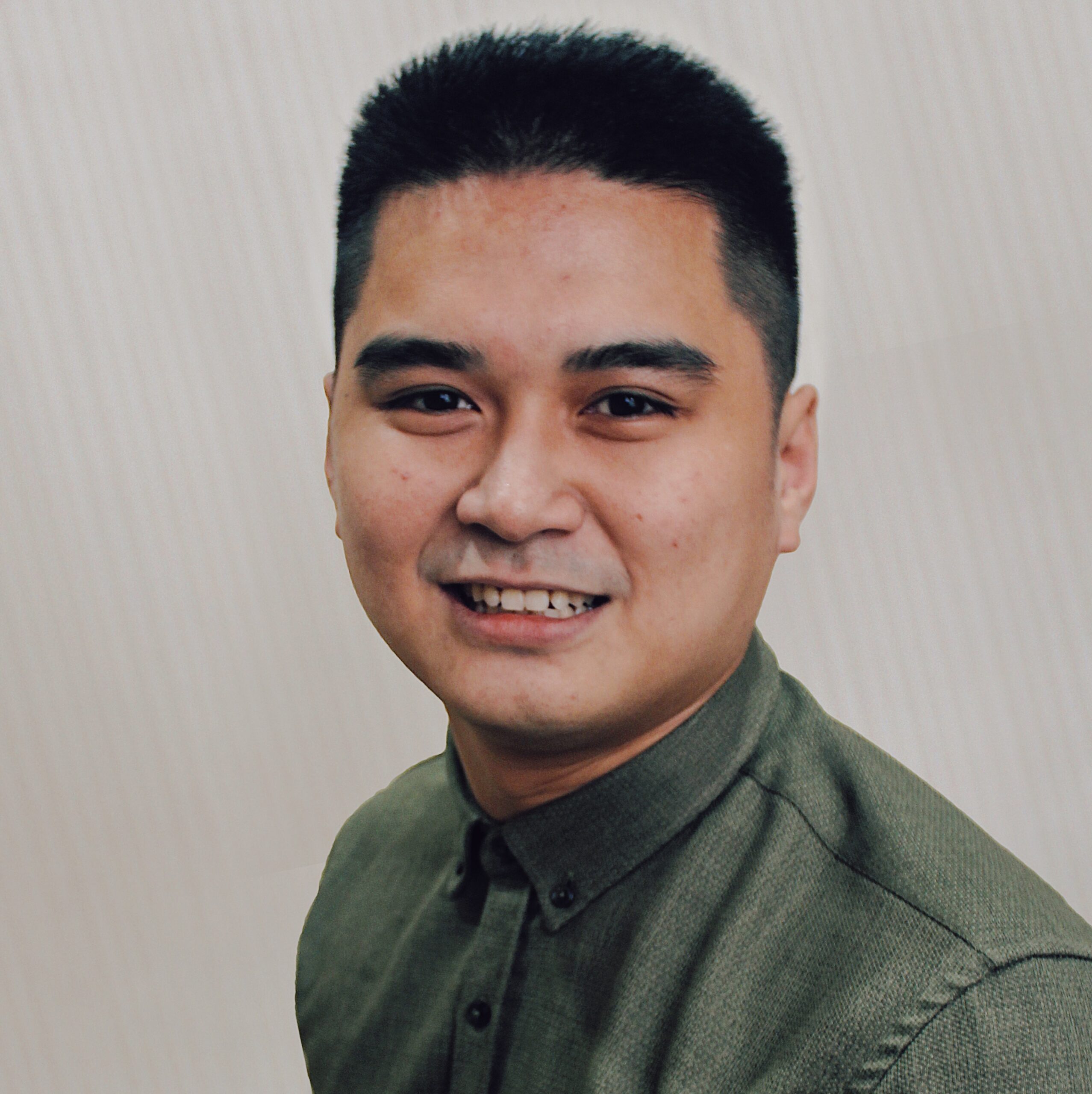 "UMN has a relevant curriculum and is supported by expert practitioners. The facilities are very adequate and the compulsory internship program is very useful in helping students enter the transition period into the world of work. We are also encouraged to think strategically and always be up to date with industry trends."
---
Billy Chailani
Ilmu Komunikasi UMN 2011 | Communications Assistant Manager at PT Grab Teknologi Indonesia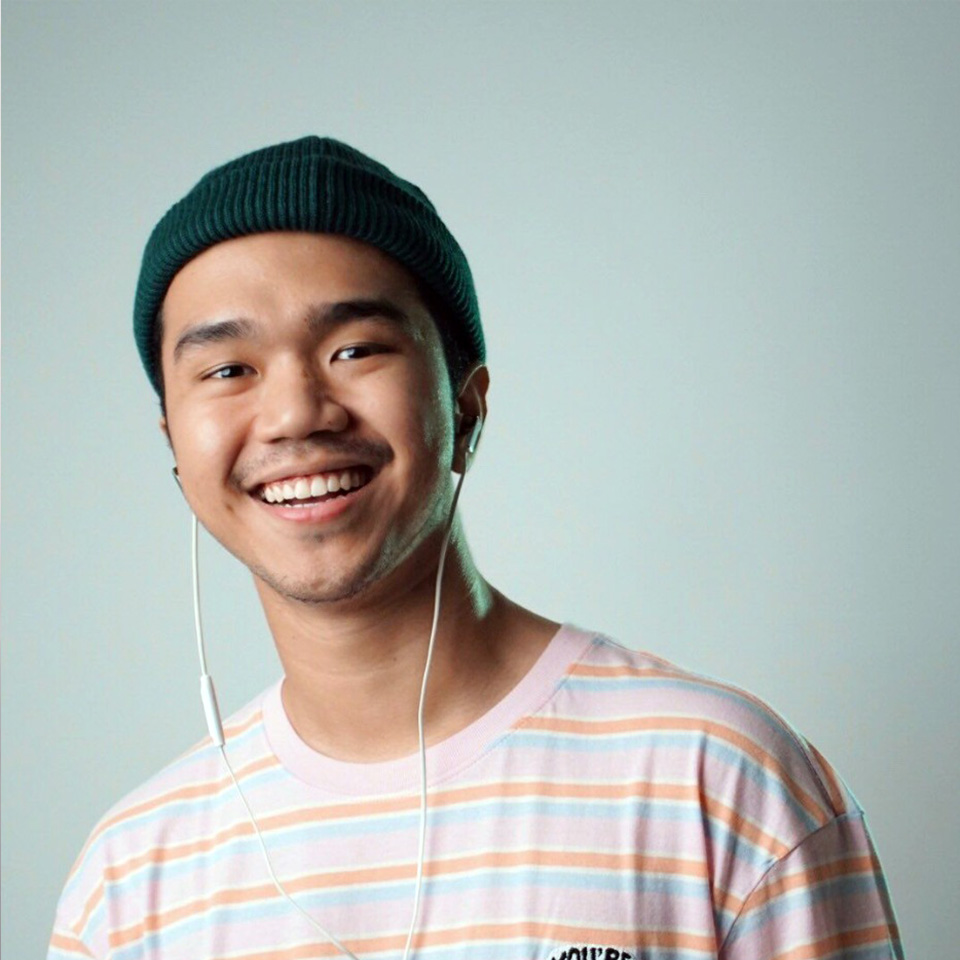 "As a film student who requires a lot of practice, at UMN I got it right away. I got hands-on experience while filming with seniors. My own shooting was also supervised by experienced lecturers. The second is connection, and I get a lot of it from UMN. Currently, apart from being a content creator, I am currently producing short films for festivals with my lecturers at UMN. There are many brand projects that I also work on with fellow alumni."
---
Kristo Immanuel Caesar
Film UMN 2015 | Content Creator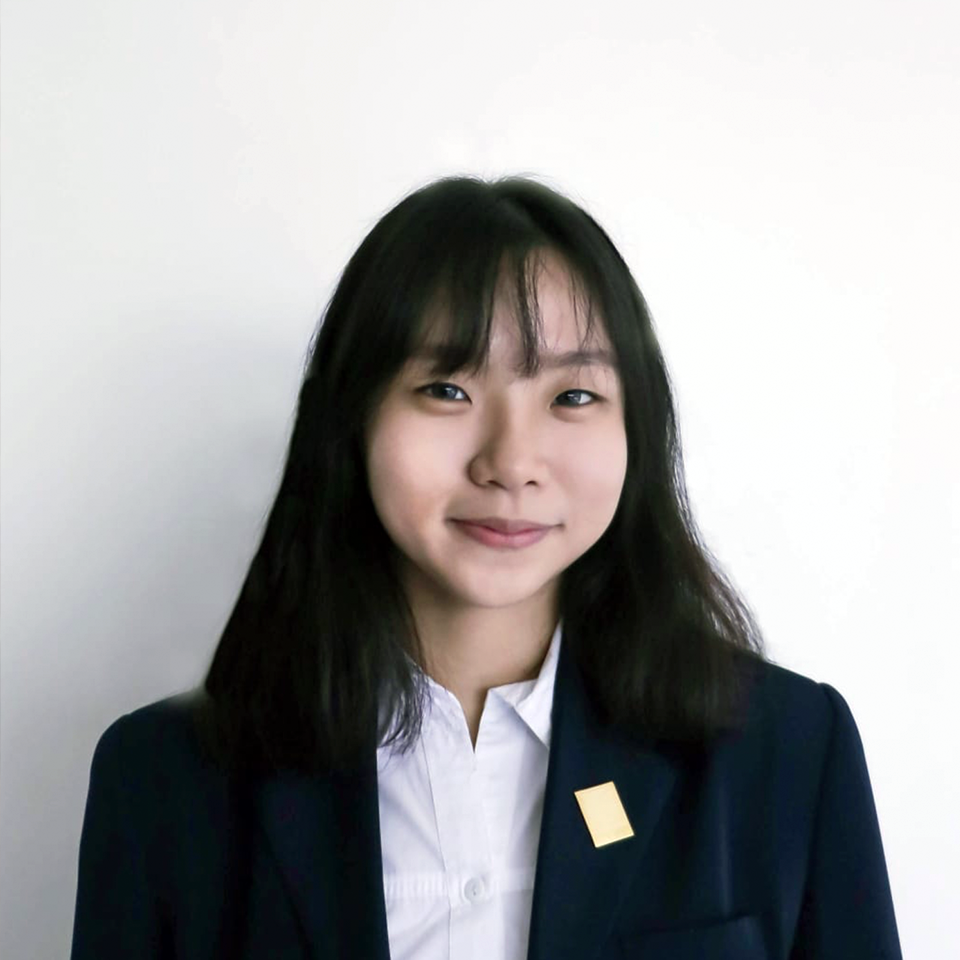 "Information systems is a department with a complete package, starting from studying business processes, managing projects, coding programs, law, and even communication science as well. This makes graduates suitable to work anywhere. Coding and web development support my work as a UX Engineer, Business-IT knowledge is also useful for surviving in an e-commerce environment. Outside of the classroom, the organization also adds soft skills for communication and time management."
---
Clara Tania
Information System UMN 2016 | Associate UX Engineer di Blibli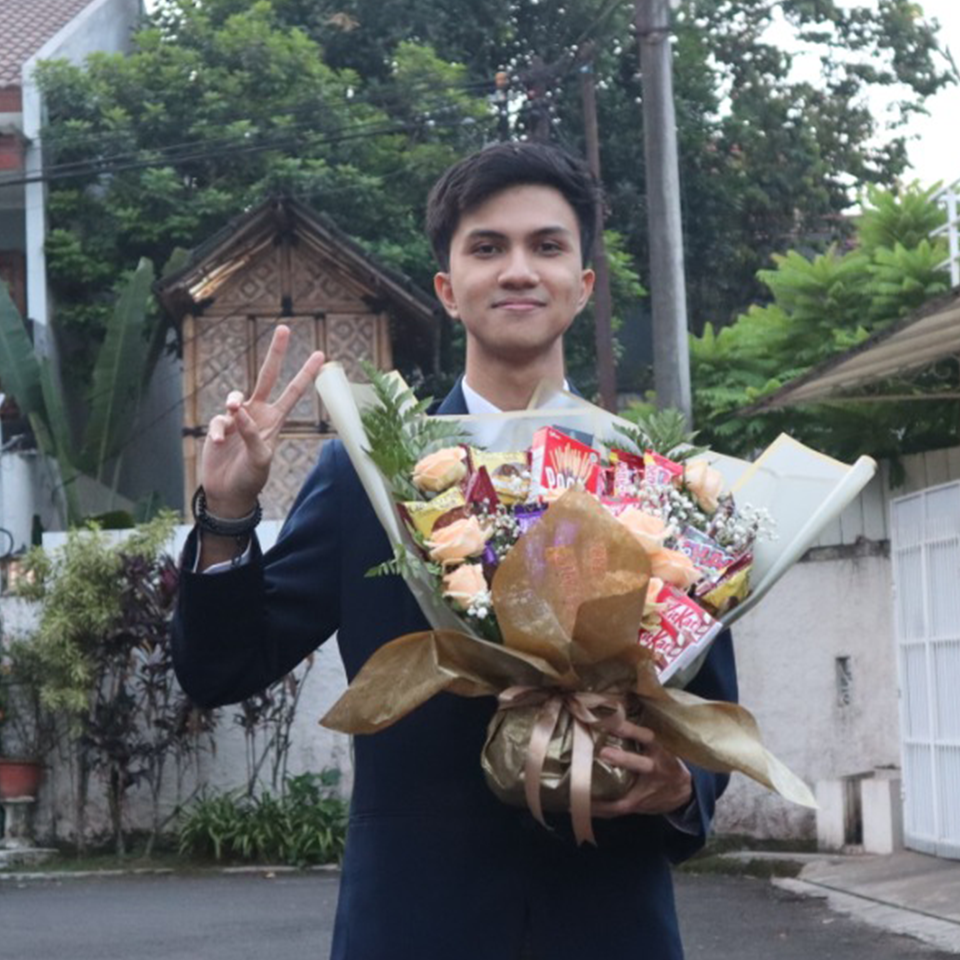 "The basics of engineering that I learned during college made it easy for me to adapt to the work environment. The energy management and project management I studied were closely related to my job. Hard skills and soft skills became important points in my process at UMN which made me ready to work. This happens because it is supported by professional teachers, up to date curriculum, and lab facilities that support learning."
---
Princess Nabilla Adzani Tupan
Physics Engineering UMN 2016 | Project Manager at PT Pratama Abadi Industri (Nike Footwear Factory)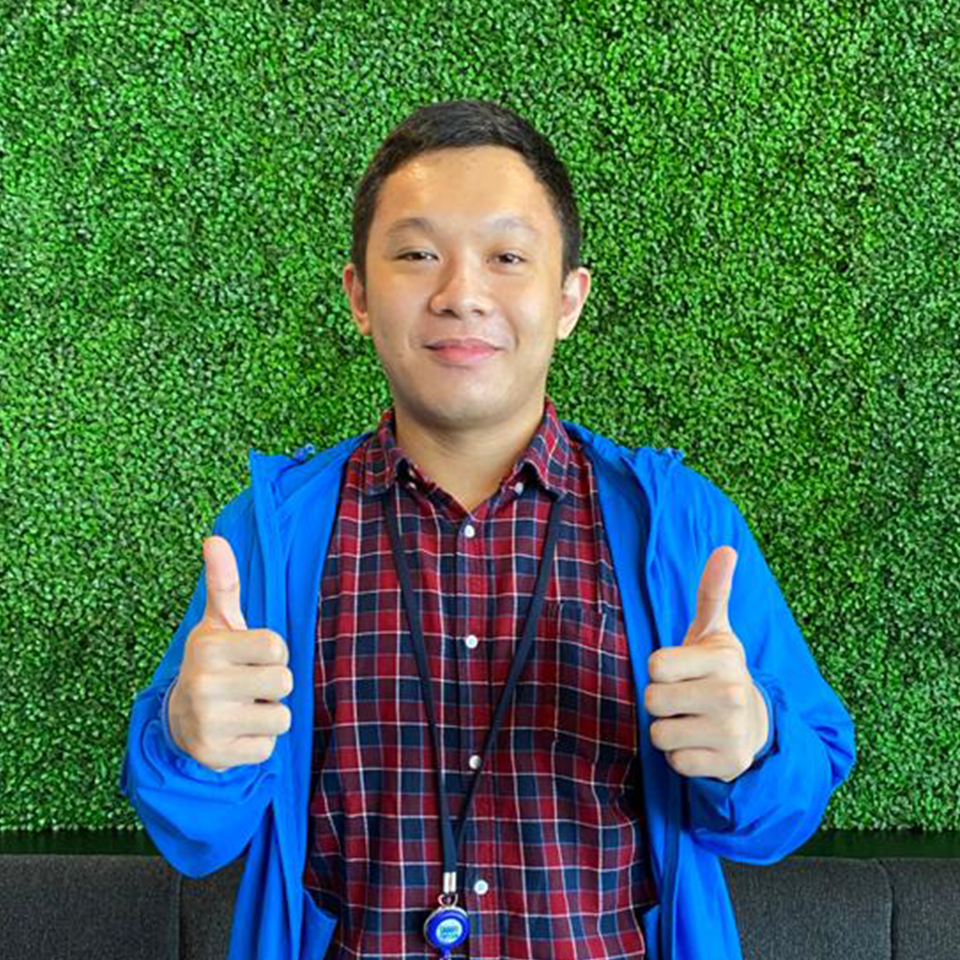 "I was provided with many up-to-date courses. The theory given is also implemented in the given task. Internship and certification programs also make graduates better prepared to enter the workforce. This is also supported by the facilities provided, such as the BI Corner and the investment gallery, which provide a lot of practical knowledge of economics."
---
Jong Yodananta
Management UMN 2015 | Business Analyst di PT Bank Central Asia, Tbk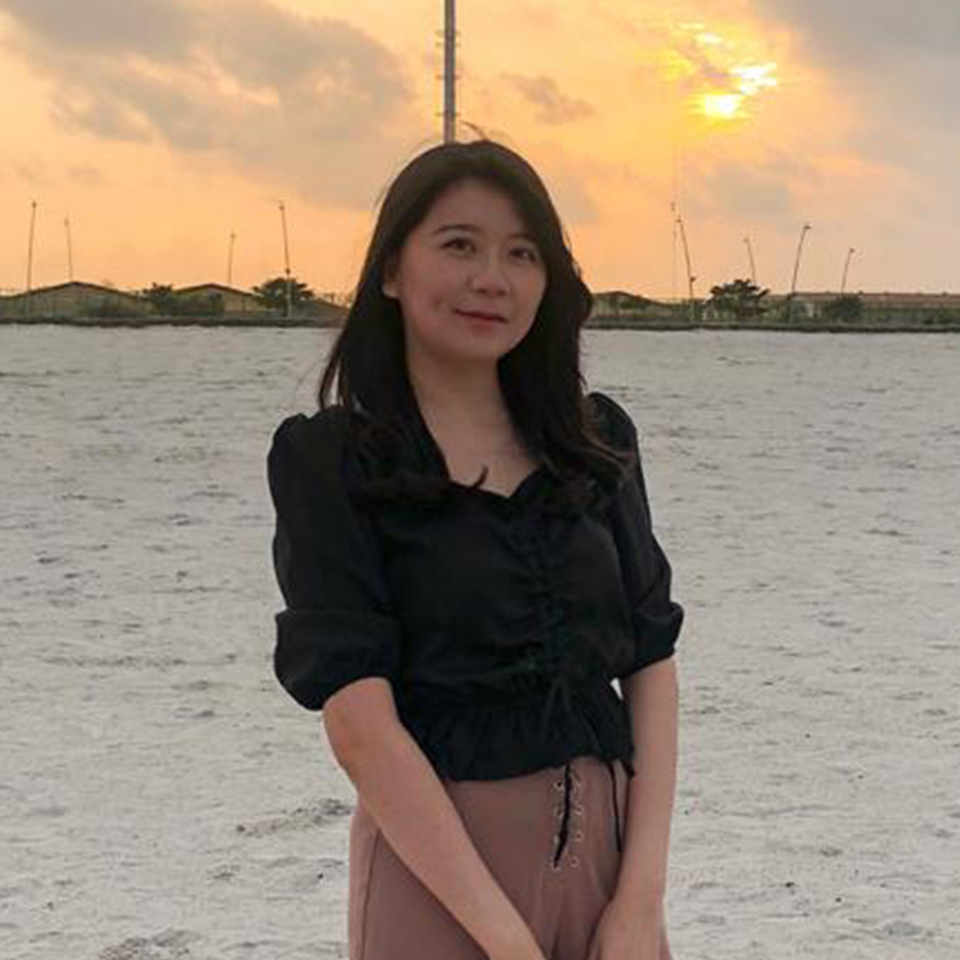 "UMN Accounting teaches step by step, starting from the basic level which makes students understand the basics and continues to the next step to an advanced level which is useful in the world of work. Various events and competitions at UMN also provide new experiences for students."
---
Ferisca Sagita Landias
Accounting 2016 | External Auditor in PwC Indonesia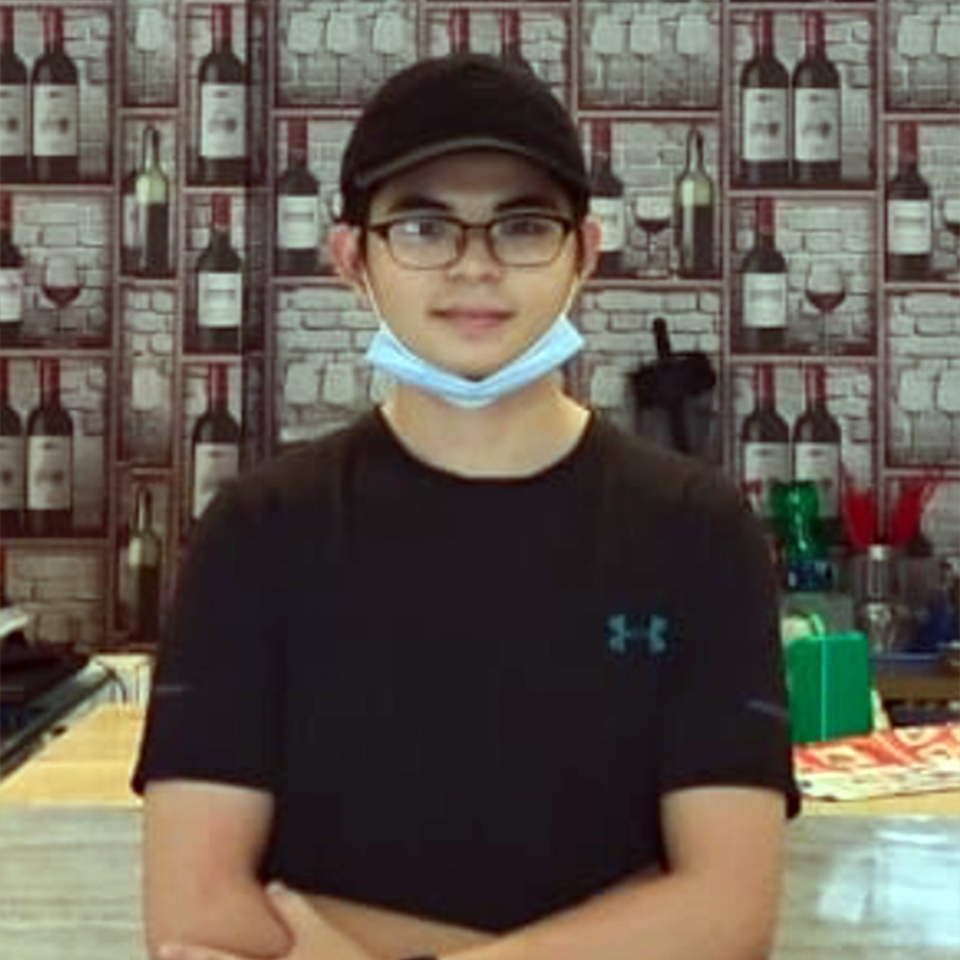 "At UMN Hospitality, I learned how to prepare, cook & serve products. Not only that, I also got a lesson on how to make my own business which really helps students to open their own business. The lecturers are always friendly and open to students' questions and problems.
---
Willen Febrian C.
Hotel Operations UMN 2017 | Entrepreneur di Aroma Cafe & Resto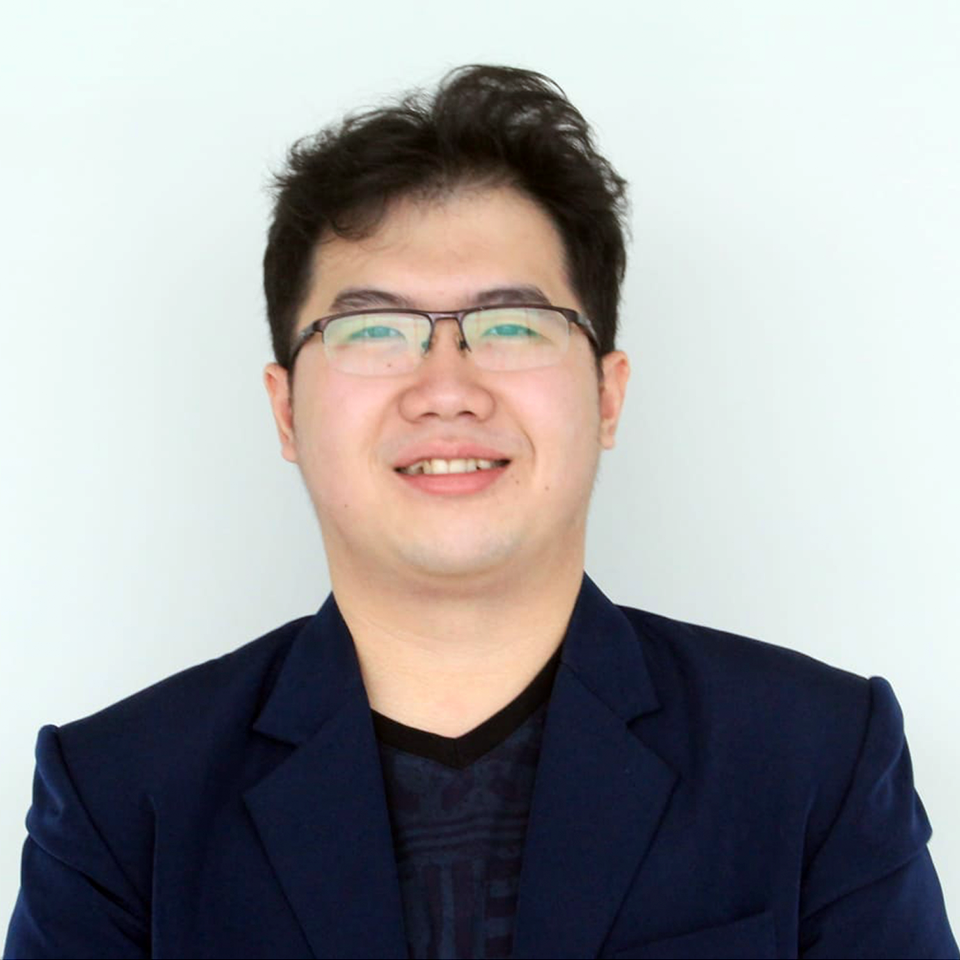 "At first I was blind to the world of engineering, but after receiving guidance and support from UMN I finally understood. This is also supported by adequate laboratory facilities for four years of study at UMN. So, after entering the world of work, I can immediately apply what I have learned."
---
Sandy Prawira
Teknik Elektro UMN 2016 | Wakil Admisi dan Penanggung Jawab Logistik di PT Bintang Agneta Indonesia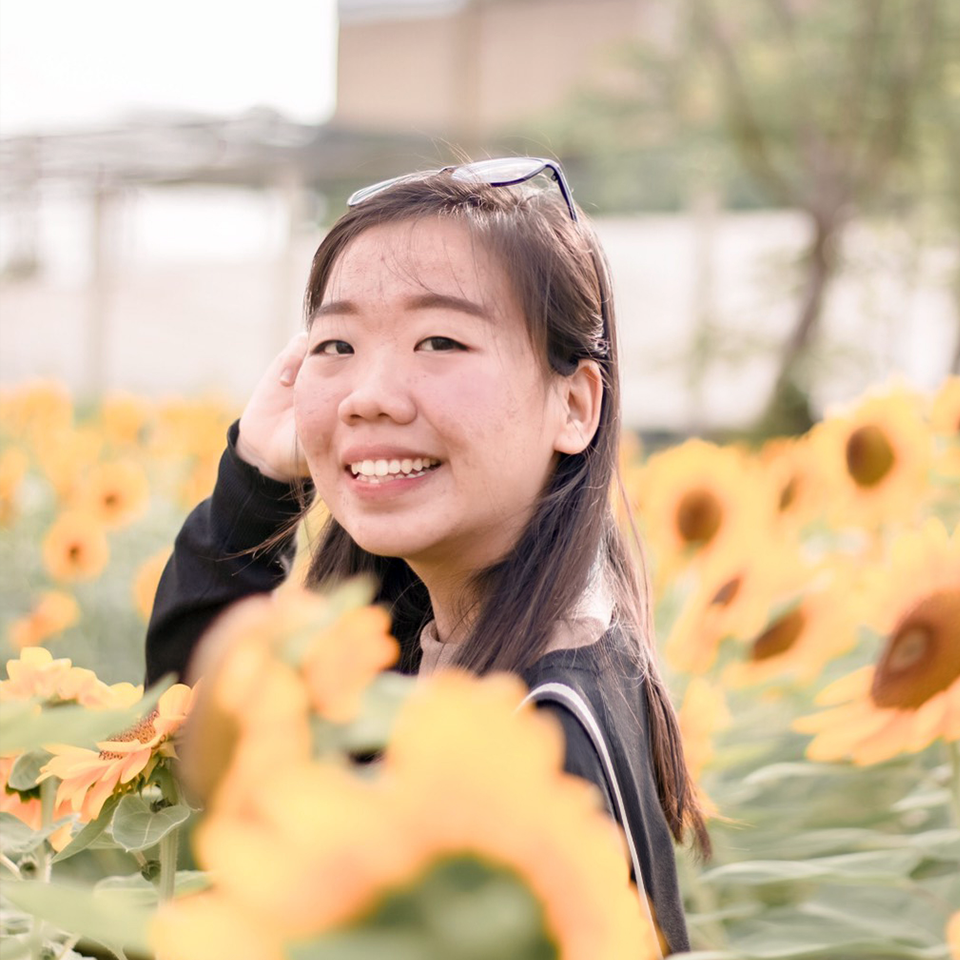 "I got a lot of knowledge about creative & critical thinking and problem solving in designing. In addition, UMN also provides complete facilities and an environment that supports the learning process. The lecturers are also great practitioners who have good relationships with students, are supportive, and are sensitive to technological developments. Not only hard skills, soft skill development through various activities on campus provides experience to be ready to enter the world of work."
---
Vincensia Elvina Kusjantono
DKV UMN 2016 | Campaign Project Graphic Designer at Shopee International Indonesia
"From UMN, I got a lot of useful knowledge in the world of work. Lecturers who are also practitioners always provide insight into the media industry so that students don't stutter when working. The curriculum provided is also in accordance with industry needs so that UMN graduates are ready to work in television stations, radio, print media, and online media."
---
Jessica Damiana
Jurnalistik UMN 2014 | Junior Executive at Telum Media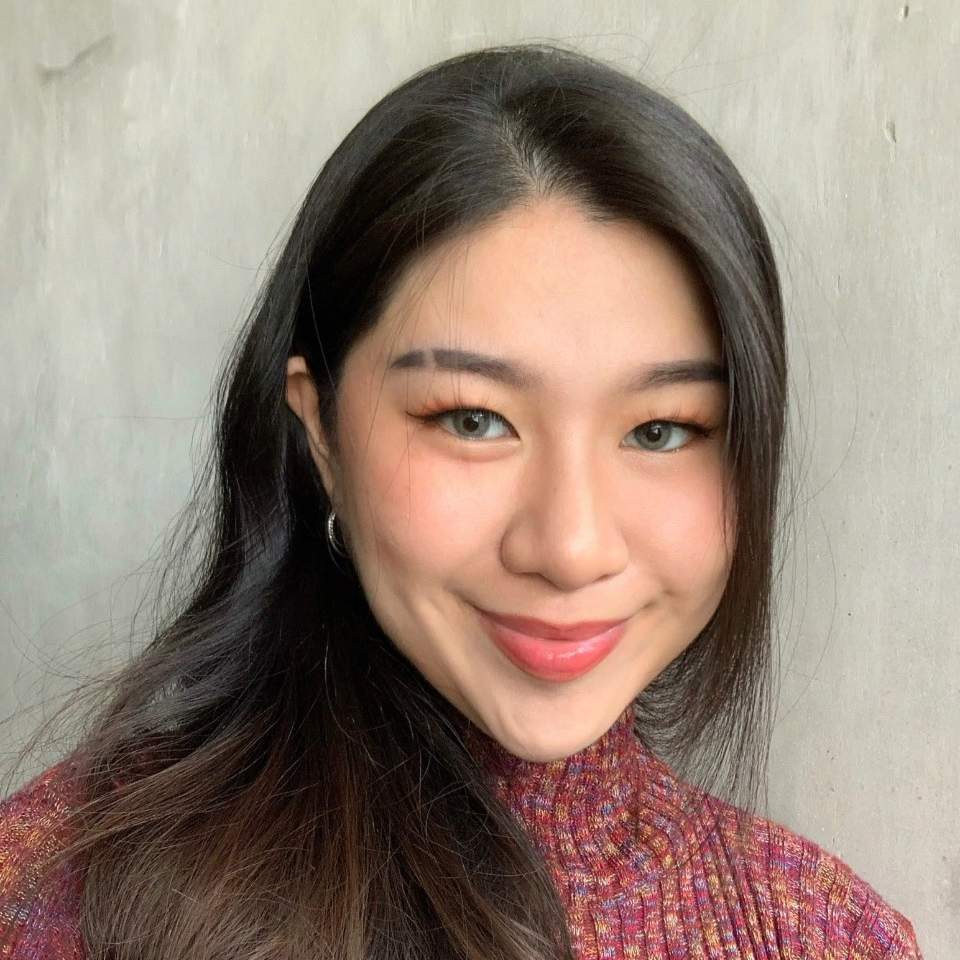 "There are many things I learned during college that guided my career. Especially the basic things that I can develop for the next level. I also got critical thinking, leadership, and mental strength to deal with pressure during college, making me ready to be in the world of work. Lecturers are also supportive of students' wishes and support their entry into academia and industry."
---
Felicia Karissa Vincentio
Teknik Komputer UMN 2016 | Data Scientist di JULO, dan Researcher IndoBenchmark